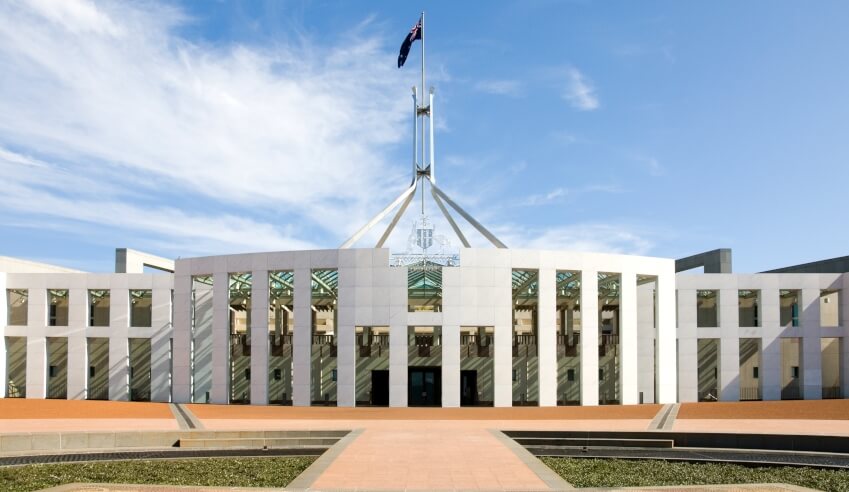 Maurice Blackburn has accused the orchestrators behind a national redress scheme that was established to assist survivors of institutional child abuse of prioritising engagement with the states and institutions over the needs and interests of victims.
A national redress scheme for abuse survivors – hoped to be one of the most important outcomes from Australia's Royal Commission into Institutional Responses to Child Sexual Abuse – has been described as a farce by one lawyer.  
"This is a farcical situation," Michelle James from Maurice Blackburn said.
The law firm principal, who specialises in abuse law, said that the redress scheme had been deliberately set up to preference sign-on from the states and institutions over meaningful redress for survivors.
Commonwealth Attorney-General Christian Porter introduced the bill for the scheme last October. The legislation is currently under review by a Senate Committee.
"The Federal Government is playing politics with its deal with New South Wales and Victoria to undermine any attempt by the Senate and survivors to strengthen its own scheme in line with the Royal Commission's recommendations," Ms James said.
"The findings of the Senate Committee – including any push to raise the cap on compensation to $200,000 as advocated by survivors – won't be worth the paper it's written on because the national scheme will simply be superseded by what the states have agreed to.
"It is a ridiculous situation and a lowest common denominator approach from the Federal Government – abuse survivors deserve much better," she said.
Ms James pointed to public comments made by senior federal politicians, most recently Social Services Minister Dan Tehan, as proof that the scheme had been intentionally set up for victims' interests to be secondary to token participation by the states and relevant institutions.
"Minister Dan Tehan was quoted on Monday (12 March) conceding that if 'the Senate were to unilaterally alter key elements of the agreed scheme, it may place the whole national redress scheme at risk'.
"[That] comment makes clear that the priority has been about securing sign-on, irrespective of that meaning the lowest common denominator on redress for survivors," Ms James said.
Other legal bodies have also responded to the national redress scheme with mixed views. This week the Australian Lawyers Alliance (ALA) underscored that certain eligibility requirements for redress were unfair and would leave some survivors out in the cold.
ALA spokesperson Dr Andrew Morrison SC said the exclusions meant that ultimately, the promise of justice for some of the community's most vulnerable people – including non-citizens, non-permanent residents and people with criminal convictions – would not be realised.
When the legislation for the scheme was introduced in Parliament last year, Brisbane compensation lawyer Mark O'Connor also raised concerns about its selective nature.
Mr O'Connor said that specifically excluding redress options for survivors of child sexual abuse who had later gone on to commit sex offences themselves, or those who had been sentenced to five years or more in prison for serious drug, homicide or fraud offences, was fundamentally unfair.
"My feeling is it's not for us to arbitrarily judge who should or should not be entitled to be compensated for their ordeals as children. The process should be open and fair at all times," Mr O'Connor said.