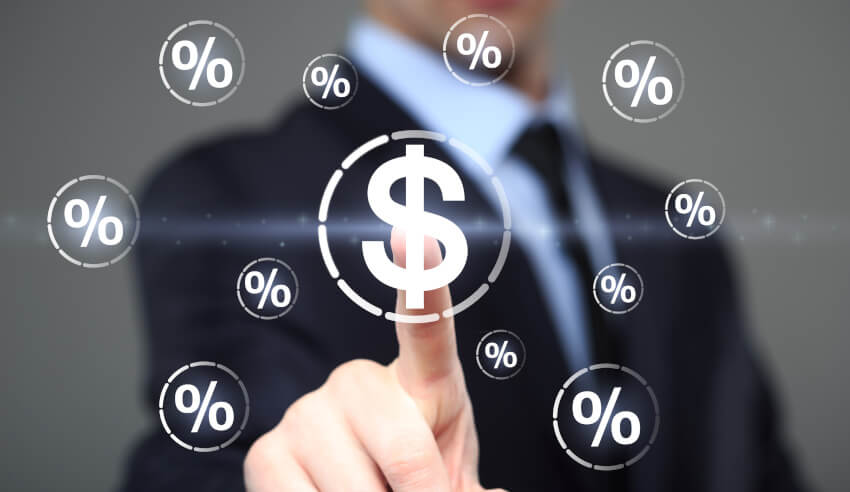 Arnold Bloch Leibler has advised the founders of CrownBet on a series of transactions worth in excess of $5 billion.
Firm: Arnold Bloch Leibler (CrownBet founders)
Deal: The founders of CrownBet have been advised on a series of transactions. They include the $150 million exit of Crown Resorts from the CrownBet joint venture (completed on 27 February 2018); the entry of new partner, The Stars Group, a $5.5 billion Canadian listed global wagering company identified as an ideal new partner for CrownBet after a global search; the sale of a further 18 per cent interest in CrownBet by the CrownBet founders to The Stars Group; and the circa $300million acquisition of William Hill Australia by CrownBet, after CrownBet was the successful bidder in a competitive sale process concluded last week.
Area: M&A, finance
Key players: The ABL team was led by corporate & commercial partner Christine Fleer, and included senior associates Jason van Grieken and Gavin Hammerschlag, lawyer James Hamilton and law graduate Miguel Ferreira.
Furthermore, partner Paul Sokolowski and senior associate Greg Judd assisted with tax issues, while special counsel Damien Cuddihy provided financing advice and lawyer Luke Jedynak provided advice in relation to FIRB.
Deal significance: The founders of CrownBet include Matt Tripp, Grant Griffiths and Nick Tyshing.
ABL lead partner Christine Fleer described the four-stage process as a unique opportunity, noting the team was delighted to assist on transformative change for CrownBet and a fantastic result for its founders.
"We are very proud to have helped Matt Tripp and his team solidify CrownBet's status as a leader in the Australian online wagering market," said Ms Fleer.
"Matt and his team are smart and nimble operators and are now, together with The Stars Group, very well-placed for expansion as regulations change in Australia and worldwide.
"These deals rapidly evolved and ran in parallel – the successful conclusion of all of them within the same seven-day period represents a brilliant outcome for our clients."