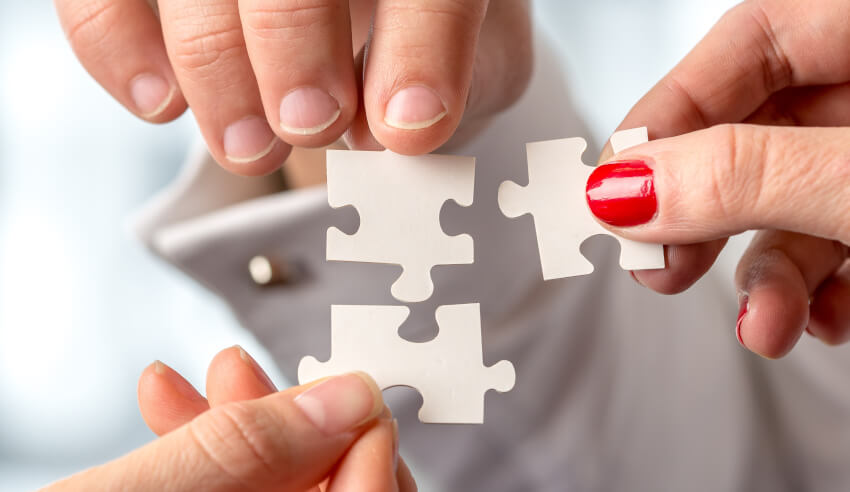 The Aussie firm has announced the appointment of a new special counsel within its tax practice.
Cooper Grace Ward has welcomed Rosalie Cattermole as special counsel in the tax team, who brings more than 15 years' of legal experience with her.
Throughout this 15 years, Ms Cattermole has spent 11 years specialising in stamp duty, income tax, GST, fringe benefits tax, payroll tax and superannuation.
She joins Cooper Grace Ward from PwC, where she advised on stamp duty implications of complex multi-jurisdictional transactions involving acquisitions, disposals and re-organisations, according to a statement.
She also spent five years at Ashurst advising multinational clients on taxation, and three years at HopgoodGanim acting as a trusted adviser to accountants, financial planners and their clients, Cooper Grace Ward added.
Cooper Grace Ward partner and commercial group leader Scott Hay-Bartlem said the firm was extremely pleased that Rosalie had chosen to join the firm.
"We are delighted to have Rosalie join our team, particularly with her expertise in stamp duty, which will add greater depth to our tax practice," he said.