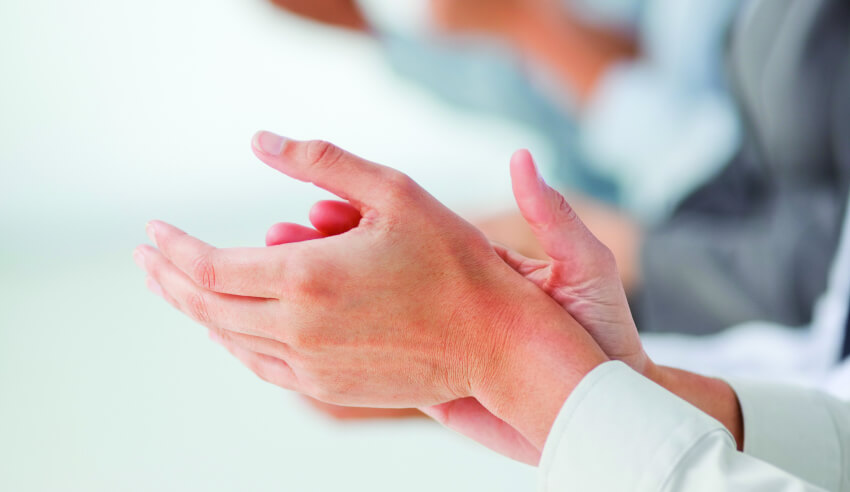 The WA-headquartered firm has announced that it has appointed a new employment and workplace relations partner.
Carla Vinciullo will head up the Murfett Legal employment and workplace relations practice in her new role of partner, to which she brings more than 10 years' experience.
Throughout her career, Ms Vinciullo has advised clients across a range of industries on all areas of employment and workplace relations law. Her expertise includes advising on day-to-day workplace and employment issues, including performance, conduct and leave entitlements, as well as unfair dismissal and general protections claims and restructures and redundancies.
In addition, Ms Vinciullo advises on employee entitlements and liabilities, workplace training and investigation, as well as equal opportunity matters, harassment and discrimination claims and representation in state and federal tribunals and commissions, according to a statement from Murfett Legal.
Furthermore the firm noted that Ms Vinciullo is an "accomplished advocate" who appears as "counsel in employment and workplace relations matters, including in the Fair Work Commission, Western Australian Industrial relations Commission, the Federal Circuit Court and the Federal Court".
The firm said it is pleased to welcome Ms Vinciullo to the team.