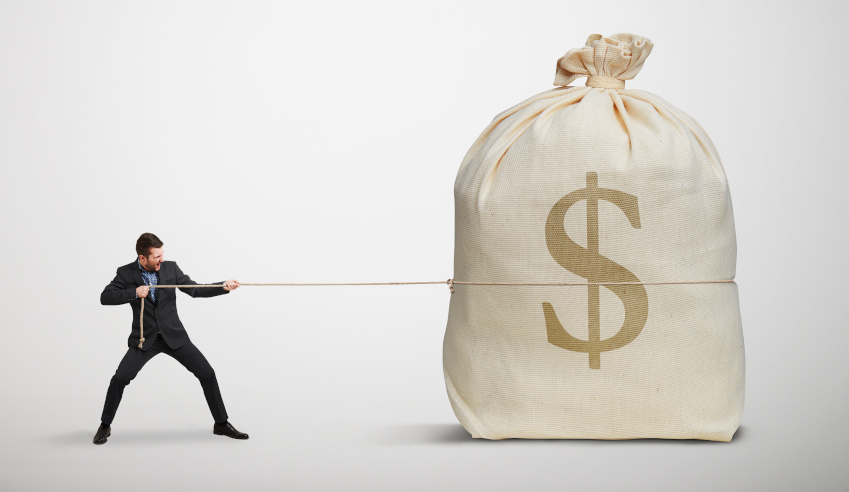 A specialist community legal centre, aimed at helping women in need, has received a sizeable gift from the Sunshine State's Masonic charity. 
This Tuesday, Women's Legal Service QLD (WLSQ) announced it had received $340,000 from the Hand Heart Pocket, the charity of Freemasons Queensland,  majority of which will be allocated to extensions of the service's Annerley premises.
For victims, an additional 2,000 free legal appointments for those suffering or have suffered domestic violence will be available this year.
WLSQ chief executive Angela Lynch said the donation was the largest in the service's 34-year history and would ensure those most vulnerable would have access to essential support.
"We are so excited by what this will help us achieve. The building extension was long overdue and the project could only have been funded by generous donations such as this," she said.
The extensions will see six confidential, air-conditioned, fully fitted-out offices built to ensure WLSQ can meet increased demand for legal assistance across Queensland.
"Having more offices will give us the additional infrastructure to deliver 2,000 free appointments per year, which means we can assist vulnerable women when they need it most, for many more years to come," Ms Lynch said.
"This grant will also allow us to stay in a central location and remain accessible to our clients and volunteers, so we are immensely grateful for Hand Heart Pocket's generosity."
Previously, the premises – which is 100 years old, and also home to another of other social service providers – has been such that it was difficult for staff to find private spaces where clients could confidentially speak about their situation.
New and improved premises will, one client said, improve this scenario.
"Being able to talk face-to-face and get expert legal advice when I was going through a difficult matter was crucial in helping me overcome [that] difficult time," former WLSQ client Virginia Henry said.
"This grant is wonderful as it will mean more vulnerable women can receive the face-to-face support they need, when they need it."
Hand Heart Pocket chief executive Gary Mark said supporting women's financial and physical security was integral to the organisation's long-term strategy.
"We are focused on providing sustainable support to organisations that have limited access to other funding, to ensure they can continue to deliver essential services," he said.
"This grant will empower WLSQ to continue building safer futures for vulnerable women and their children who are seeking a better life – having already helped over 120,000 women and with them 250,000 children in the last three decades."