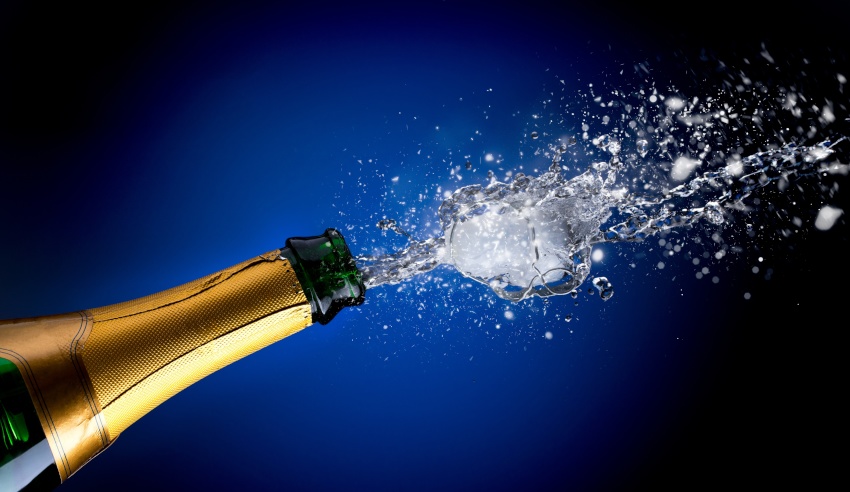 Piper Alderman has just celebrated its 20th year in the New South Wales capital.
The national law firm has been around for 175 years, with 2018 marking its 20th year in Sydney.
To celebrate, Pipers hosted an event in the Harbourside Room at the Museum of Contemporary Art last month in the company of clients, members of the bar, staff and alumni.
The event gave Pipers staff and other associates a chance to recount its history and transformation into a national firm.
First opening up in South Australia, Pipers now boasts a national practice with offices in Sydney, Melbourne, Brisbane and Adelaide.
It began its national expansion in 1998 by opening up shop in Sydney under the leadership of Gordon Grieve, who now sits as chairman of partners.
"It has been quite a journey over the past 20 years. We made the decision to come to Sydney in the late 1990s to capitalise on the expertise we had gained running large-scale litigation coming out of the corporate collapses of the 1980s and to sustain the firm's growth," Mr Gordon said, addressing the crowd at the celebratory event.
"We thought there may be an opportunity for us here, and we were right. We have been fortunate with the clients who we have attracted and retained, and the work we have done. Ultimately, our successes are our clients' successes."
Head of the Sydney office, Simon Morris, who was involved with Gordon Grieve in opening the Sydney office, echoed this sentiment, calling the 20-year anniversary a significant milestone.
"We can take great pride in what we have achieved over the last 20 years and, as a firm, we have a lot to look forward to," he said.
"We are in the rare place of being one of the fastest growing firms in the country while at the same time being incredibly stable. We are attracting great lawyers, we embrace change and innovation, and that is being reflected in the quality of our clients and the quality of our work."
Tony Britten-Jones, national managing partner added: "In the past 20 years, at least 20 firms originally headquartered in Adelaide, Perth, Brisbane or Melbourne have come to Sydney, but only one firm has maintained its original office at the size and quality it was 20 years ago, and at the same time developed a presence in Sydney that is stronger than the office from which it sprang. That firm is Piper Alderman".
"Throw in the fact that we have established offices of the highest calibre in Melbourne and Brisbane along the way, you see that what we are celebrating is something unique, remarkable and a testament to those with the vision to kick things off here in Sydney, and to those who have contributed to this office along the way."