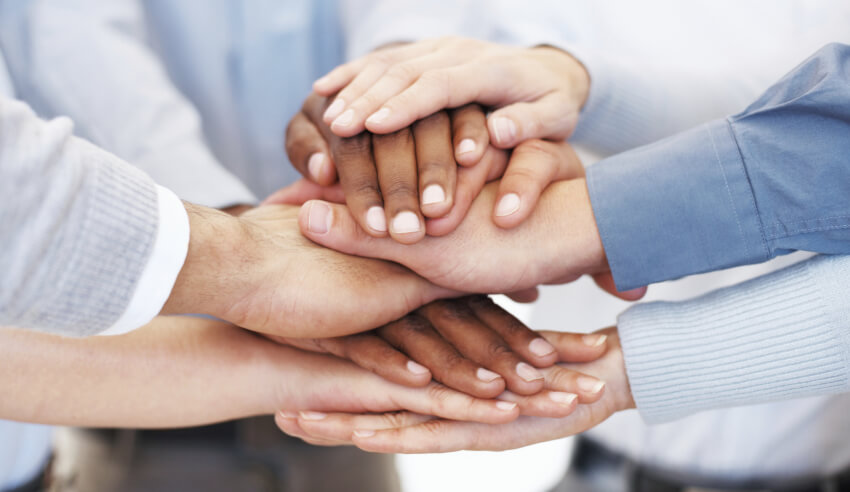 Hall & Wilcox has nabbed a partner and her team from one of its mid-tier competitors.
The national firm has announced it has added Kathryn Howard to its commercial dispute resolution practice, based in Melbourne.
Ms Howard's team have also joined Hall & Wilcox – senior associate Julian Hammond and lawyers Lauren Saparovich, Kelsey Essex and Alexandra Partington.
Before joining Hall & Wilcox, Ms Howard was a partner with Holding Redlich and has practised in Melbourne, Tokyo and London.
Graydon Dowd, head of Hall & Wilcox's commercial dispute resolution practice, congratulated Ms Howard on her new role, saying she brings "an impressive track record across public sector and large corporate disputes. Kathryn and team also fit with our client-centric approach to Smarter Law".
Ms Howard said she and the team are "delighted to have joined Hall & Wilcox, a firm which is a leader in innovation in client service".
"I am excited that, together, we can better meet our clients' needs," she said.
"It is also great to be at a firm that has a living commitment to equality and diversity."
Ms Howard's appointment comes after the January appointment of partner Rory O'Connor, who specialises in planning and environmental law.
"We currently have strong local and state government practices across most of our offices," Hall & Wilcox managing partner Tony Macvean said.
"Kathryn and Rory will help us further grow or public sector, complex dispute and planning practices both in Victoria and nationally."