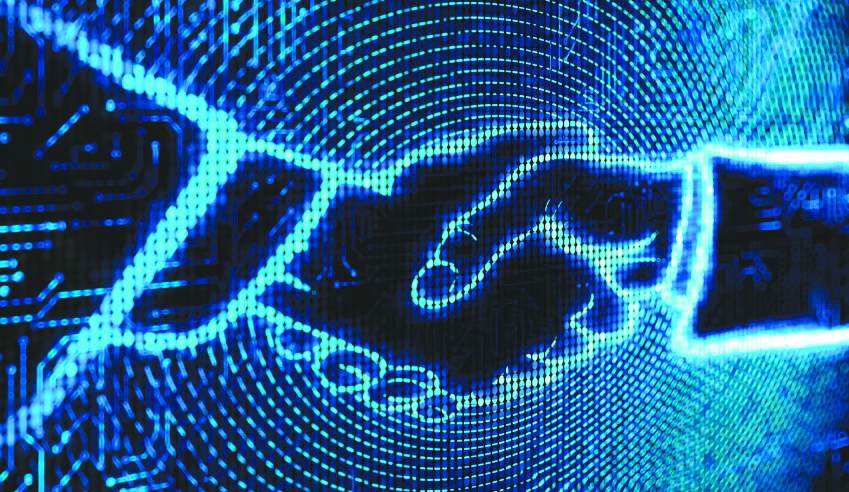 The national law firm has revealed it has appointed a new partner, who will take to its intellectual property and technology team.
Donna Bartlett will conduct her new partner role with Gadens in the firm's Sydney office, bringing expertise in technology and intellectual property law, outsourced services, government contracting and procurement, and aviation law with her.
"Donna is a great appointment for the further expansion of not only our intellectual property and technology team, but also Gadens' ongoing growth in Sydney,"  Gadens chief executive Grant Scott-Hayward said.
"Donna brings a wealth of experience from working with clients across a diverse range of industry sectors including technology, aviation, manufacturing, retail, sporting, not-for-profit and professional services.
"We look forward to the leadership and practice development Donna will bring, increasing the breadth and depth of our capabilities and service offerings for our clients. Donna's appointment will help position Gadens' intellectual property and technology practice even more strongly in the market."

Commenting on her decision to join Gadens, Ms Bartlett said, "Gadens is committed to building on its specialist intellectual property and technology practice and delivering the best strategic legal and commercial advice to clients.
"In line with the firm's vision to be a leader in technology, joining Gadens presents a great opportunity to help lead this practice in the Sydney market, allowing us to further embed our service offering to clients and further develop our market-leading expertise in technology and protection of intellectual property assets."