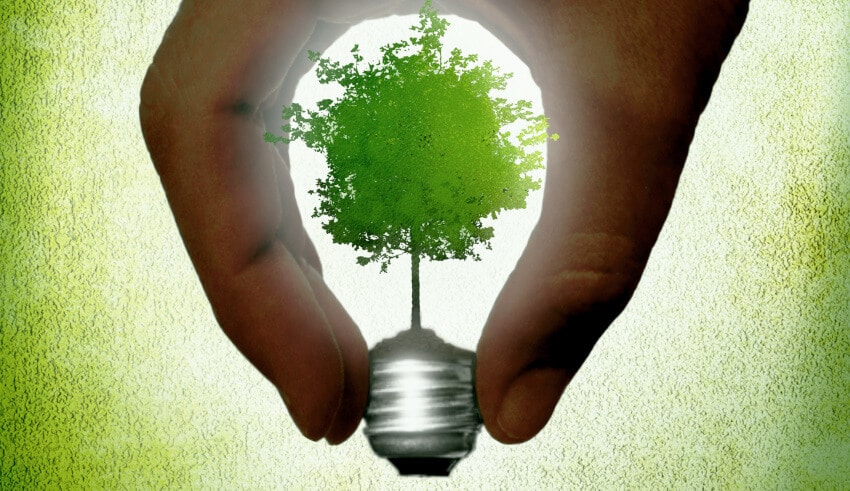 Hall & Wilcox has advised AusNet Services on its role in the construction of Victoria's Battery Energy Storage System.
Firm: Hall & Wilcox (AusNet Services); DLA Piper (ARENA)
Deal: AusNet Services has been advised on its role in Victoria's Battery Energy Storage System.
Value: $35 million
Area: Projects
Key players: The Hall & Wilcox legal team was lead by partner Paul O'Donnell, with assistance from partner Mark Dessi, special counsel Mark Richards and paralegal Lorraine Ng.
The AusNet in-house team was led by Evan Holland, lead counsel – commercial energy services.
The DLA Piper team was led by finance and projects partner Kate Papailiou, with support from special counsel Sarah Lynden-Bell and solicitors Emily John and Rebecca Dunlop. 
Deal significance: The project involves construction of Victoria's first utilities-scale lithium-ion battery, which will store solar and wind-generated energy and release power into the grid to spread the load during peak times, according to a statement from Hall & Wilcox.
The firm explained that the battery will be located in Ballarat, and is set to provide 30 mega-watts of energy, and have a storage capacity of 30 mega-watt hours.
Construction of the battery is due to commence in April 2018.
"AusNet Services was part of a consortium which has signed a contract with the Victorian government and the Australian Renewable Energy Agency (ARENA) to design, construct and operate the batteries. Other members of the consortium include Spotless, Energy Australia and Fluence," the statement said.
"This is an emerging technology and a first for Victoria, which makes it both exciting and challenging as there is very little precedent.
"This battery technology is not anticipated in the current energy regulatory environment, which meant there were many issues to consider for the project."
Commenting on her firm's involvement, DLA Piper partner Kate Papailiou said: "As always, it is exciting to work alongside ARENA on these early market projects - that consider, challenge and advance commercial and regulatory thinking as new battery configurations and structures are worked through and brought to market".
"We look forward to hearing of the successful commissioning of these Projects and seeing the contribution they make to Victoria's and ARENA's objectives," she added.