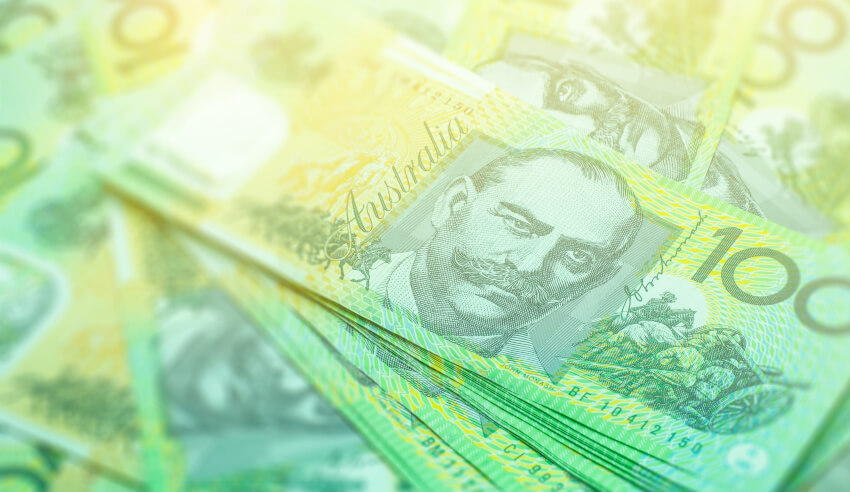 Two firms have advised on a deal that saw Myriota complete a Series A funding round worth $19.4 million.
Firms: Laity Morrow (Myriota); Kain Lawyers (Blue Sky Venture Capital and CSIRO's Main Sequence Ventures)
Deal: Myriota has completed a  Series A funding round.
Value: $19.4 million
Area: Equity capital
Key players: The Laity Morrow legal team was led by director Kerry Morrow, while the Kain Lawyers legal team was led by director Michael Garry.
Deal significance: According to a statement from Laity Morrow, Myriota is leading the development of a number of world-first Space 2.0 projects across a diverse ranges of sectors, including black box type recorders for Australian Army soldiers, water tank monitors for farmers, asset tracking and environmental monitoring.
"The round was led by Australian VC firms Main Sequence Ventures and Blue Sky Venture Capital, and included Boeing HorizonX Ventures, Singtel Innov8 and Right Click Capital," the statament said.
"It is globally the largest round announced to date for a tech start-up using Space 2.0 for IoT. It is also the first investment outside the United States for Boeing HorizonX Ventures."
Commenting further on the significance of the transaction, Myriota CEO Dr Alex Grant said, "The internet of things has a major connectivity problem: hundreds of millions of devices that need to communicate but don't have cost-effective, battery friendly networks to do so. Myriota solves this problem.
"The fact we have managed to engage such a stellar list of investors doesn't just underline the quality of our tech and IP – it also gives us access to highly strategic resources and capabilities as we move to the next level.
"We are excited to have global investors like Boeing HorizonX and Singtel Innov8 supporting our mission to deliver the internet of things for everyone, everywhere."