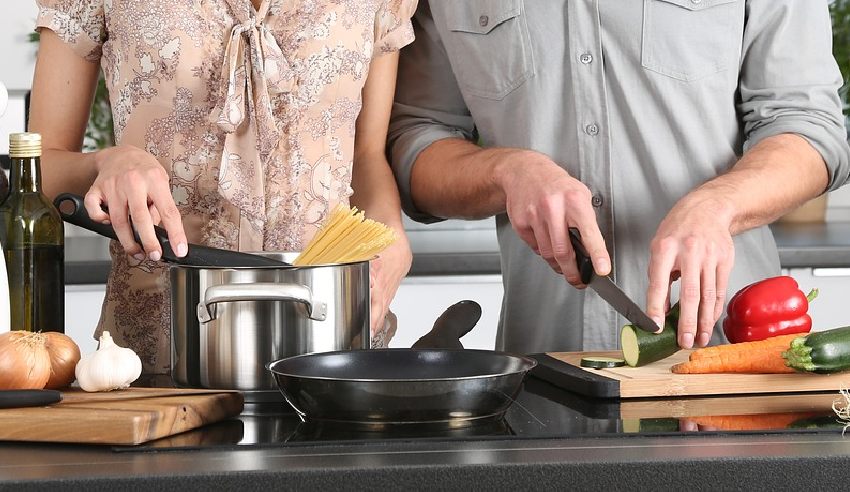 Five partners from a national law firm joined many others in cooking up a storm and serving meals for a good cause.
Holding Redlich partners Ian Robertson, Stephen Trew, Helena Golovanoff, Breellen Warry and Cameron Sheather all took part in the annual OzHarvest CEO Cookoff event, which helps raise money for and boost awareness of food security, homelessness and youth in crisis.
Every year, the event sees top chiefs, chief executives, managing directors, senior business leaders and other staff from leading companies take part in order to raise much-needed funds.
The Holding Redlich team raised $23,768, contributing to the $2,073,529 raised overall by the CEO Cookoff event.
These funds equate, the firm said, to over four million meals.
Mr Robertson, taking part in his second CEO Cookoff event, said that OzHarvest makes "a real impact" on the lives of some of society's most vulnerable, and also helps reduce the amount of food that is wasted and ends up in landfill.
"It was a wonderful evening, where we joined together as a team to create some delicious dishes under the guidance of Bistro Rex chefs Michelle Powell and Jo Ward," Mr Robertson said.