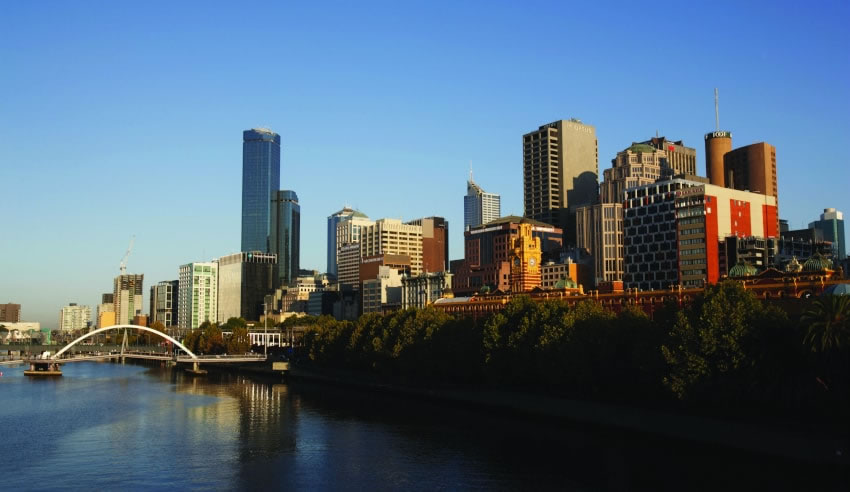 Gadens has advised Cbus Property on a $1 billion purchase of a development site on the hotly contested corner of Bourke and Queen Streets, Melbourne.
Firm: Gadens (Cbus Property)
Deal: Cbus Property has been advised on the purchase of a development site on the corner of Bourke and Queen Streets, Melbourne.
Value: Approximately $1 billion
Area: Property
Key players: The Gadens legal team was led by partner Andrew Kennedy.
Other lawyers involved in the matter include partner Mark Poustie, senior associate Janine Perry and associate John Darmanin.
Deal significance: Cbus Property is a superannuation fund-backed developer.
According to a statement from Gadens, the purchase represents a $1 billion-plus development opportunity in the centre of Melbourne CBD, giving Cbus Property approximately 3,000sqm on which to create a high-end mixed-use project.
"Cbus Property now has an existing development approval in hand and will look to formulate further plans across the overall site. The combined landholding will transform the city block close to Bourke Street Mall and put Cbus Property in an ideal position to ride the next wave of Australia's office development cycle," the firm explained.
"This purchase completes the acquisition by Cbus Property of four parcels of land from three vendors, allowing Cbus Property to own and control what is seen to be one of Melbourne's most coveted development sites.
"The acquisition presents the opportunity for yet another $1 billion-plus development opportunity to contribute to Melbourne's spectacular skyline. The purchase follows Cbus Property's most recent CBD-based mixed-use office, residential and hotel development at 447 Collins Street, Melbourne."
Commenting further on the significance of the transaction, Gadens partner Andrew Kennedy said that it was a pleasure to assist Cbus Property on the further expansion of its portfolio within Melbourne's CBD.
"This was a fantastic transaction to work closely with Cbus Property on, as the matter involved a number of complexities which [have] brought together the wide range of skills and expertise that is available within Gadens in Melbourne," Mr Kennedy said.
"We look forward to working again with Cbus Property on their future projects."