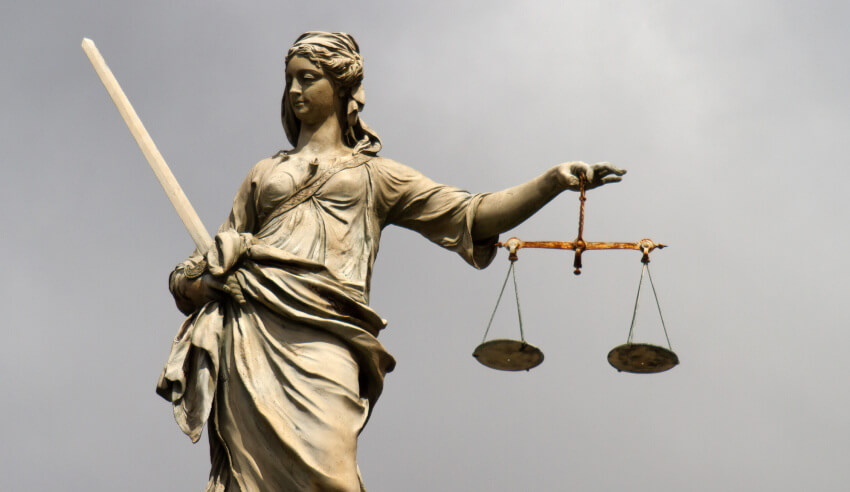 The established mid-tier firm has revealed it has launched a new Sydney-based family law practice in a move that was a "long time coming", as it looks to safeguard the work culture established by the founding partners.
Barry Nilsson has announced its new Sydney-based family law practice today, bolstering its position in the market.
Commenting on the decision to officially launch a Sydney practice into the family law space, Barry Nilsson managing director Don Leembruggen highlighted that the move was "a long time coming" and sparked "in order to safeguard the unique work culture established by founders David Barry and Jack Nilsson".
"Sydney has been an important market for us in insurance and health law for many years and we are fortunate to have a significant and growing client base there," he said.
"This is an important expansion for Barry.Nilsson. that will allow us to bring our highly regarded family law expertise to clients in the Sydney area."
The decision will see accredited family law specialist Peter Milevski lead the new practice as a principal. He will be joined by senior associate Elizabeth Clegg.
"Peter and his team are a perfect fit with our approach to business and with our culture of respect for the firm's core values of trustworthiness, dedication, excellence and loyalty," said Mr Leembruggen.
"Leveraging Peter's insights, knowledge and connections in the Sydney market, will further strengthen Barry.Nilsson's ongoing presence and reputation."
The launch of the new Sydney family law practice comes as Barry Nilsson continues to offer family law services in its Brisbane and Melbourne.
Mr Leembruggen said the latest is one of a number of family law practice areas that his firm expects to open up across its remaining offices – Adelaide, Hobart and Perth – over the coming years.
"Our continued success is a reflection of our high quality legal expertise and recognised corporate culture of client-focused service," said Mr Leembruggen.
"Our principals and management devote significant time to ensuring all employees are motivated and invested in Barry Nilsson."