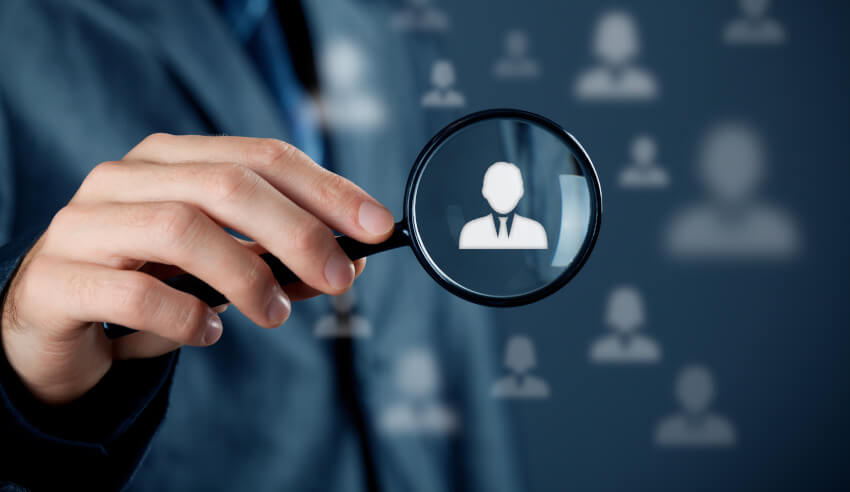 Bennett & Philp has welcomed a new director, who it says will bolster the firm's real estate practice.
Brisbane solicitor Bill Purcell has joined Bennett & Philp Lawyers. He is a senior councillor for the Queensland Law Society (QLS) and was recognised with the QLS President's Medal in 2015 for services to the legal profession.
The accredited property law specialist founded Purcell, Chadwick & Skelly in the late 1960s, which later became known as Purcell Fox. His team from that firm will also move across to Bennett & Philp lawyers.
A statement from the firm said that Bennett & Philp's official letterhead will now include "Incorporating Purcell Chadwick & Skelly".
The Queensland firm said that the new group would expand its client offering for all property matters, including real estate, property and property development, and stamp duty.
"Bill Purcell's move to Bennett & Philp caps an extensive career which began when he graduated with the degree of Master of Laws from the University of Queensland and was admitted as a solicitor of the Supreme Court of Queensland in 1965. He was subsequently also admitted as a solicitor of the High Court of Australia," the firm said.
The statement added that Mr Purcell had experience working across finance and securities, commercial litigation, property litigation, town planning applications and appeals, contract disputes, valuation objections and appeals, wills and deceased estates and the application of property law.
His current areas of practice will be contract (including landlord and tenant) disputes, industrial, commercial and residential conveyancing, and unit and land development.