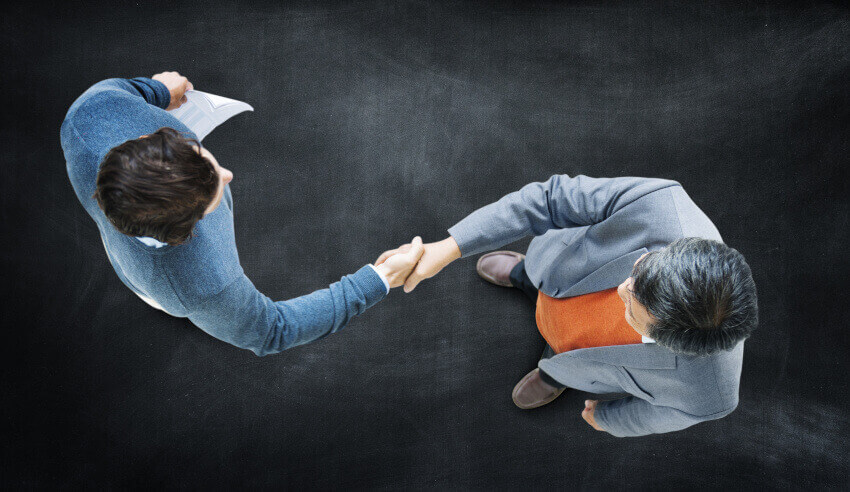 The Australian firm has revealed a new partner has come on board, bringing with him a team of eight.
Arthur Koumoukelis has joined Thomson Geer from Dentons where he was a partner for over 25 years, leading the firm's Sydney aged care and seniors living communities practice. In the move to Thomson Geer Mr Koumoukelis brings with him a team of eight people, including a senior associate, lawyer and three paralegals.
Throughout his career, Mr Koumoukelis has specialised in the aged care and retirement sectors. He holds degrees in both accounting and law, enabling him to advise on all aspects of the structuring, acquisition, disposal, development and operation of aged care, assisted living and independent living retirement living environments, according to a statement from Thomson Geer.
The firm added that although the focus of Mr Koumoukelis' practice is on the aged care and retirement living sector, he also has experience across a range of practice areas including charitable, not for profit organisations, corporate, litigation, dispute resolution, taxation and franchising.
Thomson Geer chief executive partner Adrian Tembel welcomed Mr Koumoukelis to the firm, saying he and his team add considerable talent to the firm's aged care and retirement living practice, led by senior partners Lucinda Smith and Vicki Sharp.
"We are excited at the opportunities that the appointment of Arthur and his team will provide for our clients nationally," he said.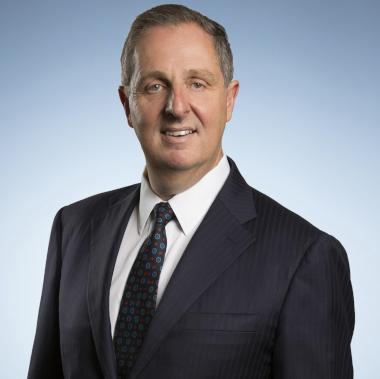 Pictured: Arthur Koumoukelis.