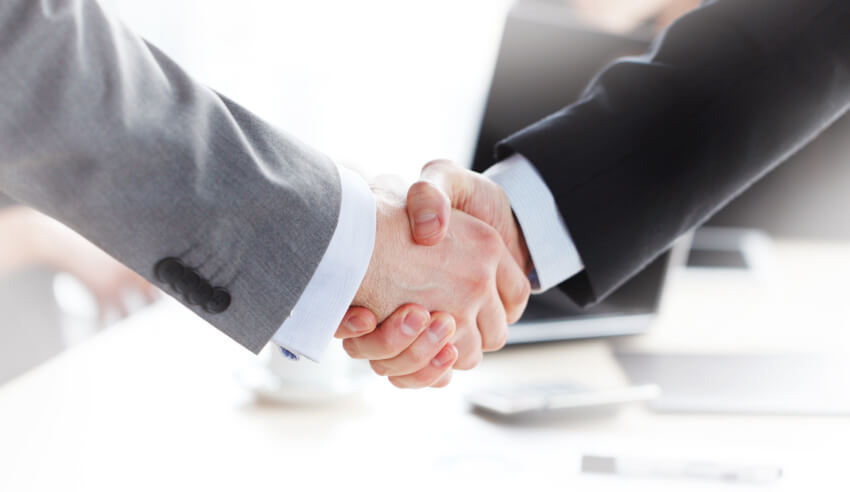 Colin Biggers & Paisley has hired two new special counsel to join its Brisbane office.
The firm has revealed that Natalie Humzy-Hancock and Allan Lonergan have joined the firm's growing property team as special counsel.
Ms Humzy-Hancock brings nearly 13 years' experience to the role, including having advised major property developers and investors on transactions, issues and leasing across the commercial, retail and industrial property sectors, according to a statement from CBP.
In addition, the firm noted that Ms Humzy-Hancock has an extensive understanding of the retirement villages sector, having advised both developers and operators on acquiring, establishing and operating facilities.
Meanwhile, Mr Lonergan brings over 14 years' experience to the role, having advised on various property law and dispute resolution matters, with an avid focus on statutory land valuation matters, compulsory acquisition, resumption and compensation matters, mining land access and compensation matters, and the sale and purchase of land matters.
His legal career has also seen him work at the Queensland Bar and as general counsel and company secretary of Racing Queensland.
Head of Colin Biggers & Paisley Rhett Oliver welcomed the arrival of Ms Humzy-Hancock and Mr Lonergan, saying that the pair will help to strengthen the legal practice's expanding property team in Brisbane.
"We are widely recognised as one of Australia's leading property law practices and our team continues to attract a high calibre of lawyers," Mr Oliver said.
"Natalie and Allan will both be great assets to our team. We look forward to building on their experience, particularly Allan's land valuations expertise and Natalie's understanding of leasing and the retirement village sector, to continue to strengthen our offerings."
Commenting on her new role, Ms Humzy-Hancock said: "It is exciting to be joining a practice that has invested in innovation with CBP Lease Manager and CBP Exchange."
"I look forward to working with the team to deliver innovative solutions for our clients into the future," she added.
Mr Lonergan offered a similar sentiment.
"The Colin Biggers & Paisley property team is highly regarded in property, planning and development law. I look forward to working with the team to continue to build our land valuation appeals and disputes practice," he said.