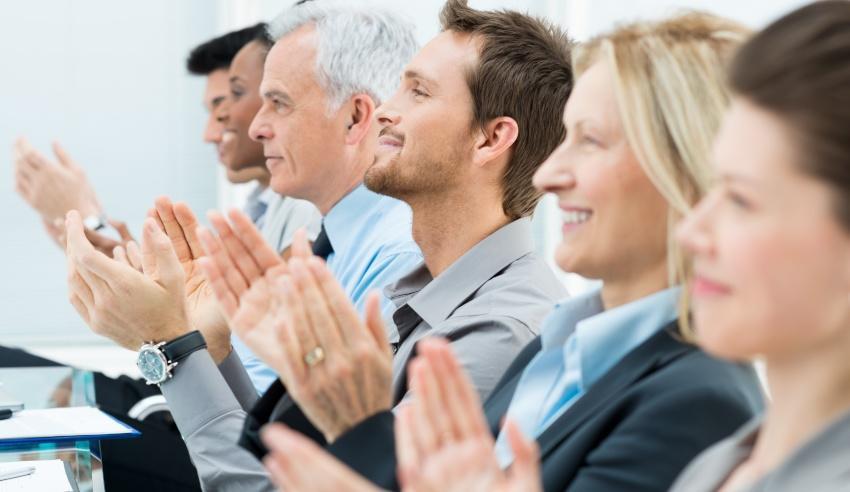 A Melbourne-based firm has announced the promotion of one of its special counsels to the role of principal lawyer.
Rebecca Goldman, who has been with KCL Law since April 2014 – back when it was named Kliger Partners) has been named a principal lawyer of the firm.
Ms Goldman has practised exclusively in family law for 20 years, and has been a "key member" of the firm's family law team, KCL said.
Her family law practice focuses on parenting, property and child support matters, the firm said, and in this "highly emotional" area of law, Ms Goldman has been an "empathetic and sensitive" practitioner.
"KCL principal and head of family law Anton Block said the appointment was a significant milestone for the firm and for Ms Goldman, and one that is "truly deserved".
"Rebecca's appointment recognises her dedication to the profession, commitment to her clients and loyalty to the firm," he said.
"We congratulate Rebecca on her appointment and look forward to her continued success with the firm."