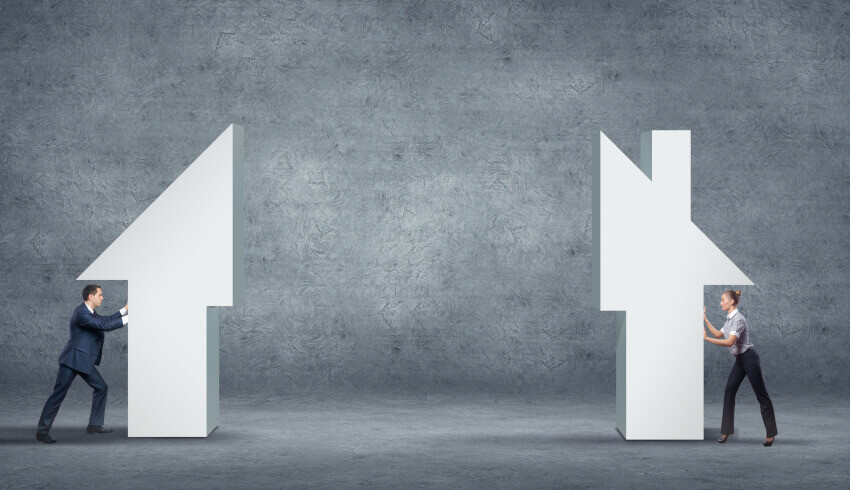 Mills Oakley has announced what it calls a strategic partnership with a university to enable both parties to be at the forefront of legal innovation in Australia.
The national firm and Swinburne University of Technology confirmed their partnership to the market yesterday, which will see Mills Oakley work closely with the tertiary institution's Legal Futures Lab on a wide range of innovation initiatives in relation to legal services and legal tech.
A centrepiece of the partnership will be a "hybrid" legal services accelerator hosted by the Lab, to start in the second half of 2018, a statement from Mills Oakley revealed.
The Lab will also work with Mills Oakley to offer innovation training across the firm as well as host "innovation demo days" for both staff and clients.
In addition, the partnership is planning a global conference later this year that is slated to be held in Melbourne and will focus on the future of legal practice.
Mills Oakley added that as part of the partnership, the firm will provide vacation clerk and graduate opportunities to Swinburne Law School students and will co-brand on Lab podcasts.
"We want to build on the success of the ground-breaking legal services accelerator we developed in 2016," Mills Oakley CEO John Nerurker said.
"Swinburne's Legal Futures Lab is at the cutting edge of developments in legal services and legal tech innovation, so we're delighted to be partnering with [Swinburne's dean] Dan [Hunter] and the team so our clients can benefit from developments in the innovation space."
Commenting on the partnership, Mr Hunter said: "Swinburne and Mills Oakley are a perfect fit for the next stage in legal innovation.
"We are each at the forefront of innovation practices, and I'm delighted to be working with John and the Mills Oakley partners to create solutions to the many challenges that confront legal practice."