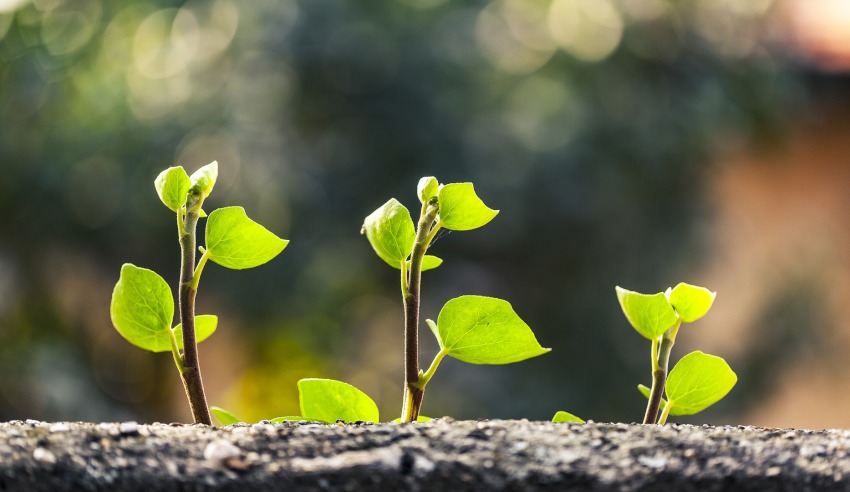 The recipient of the Lawyers Weekly Sole Practitioner of the Year award has announced she has expanded her firm's offering to the Australian legal market.
Jennifer Hetherington, founder of Hetherington Legal, has revealed she has opened up shop to a new practice in the heart of Brisbane's central business district.
Ms Hetherington said her firm has moved to a new suite at 420 George Street in Brisbane's CBD due to further client demand, upgrading from her original premises in Brisbane's Fortitude Valley.
She originally launched the firm as a sole practitioner three and a half years ago and has since then nurtured her practice and seen it grow to a team of six, with another joining soon.
"We look forward to welcoming clients and our Collaborative Law and Mediation colleagues into our new home," Ms Hetherington said.
"Our cottage in Fortitude Valley literally used to be someone's home and clients responded well to that. So we've worked hard to create a homely feel with our new office."
While the firm has moved to the CBD and the office is in an area traditionally known as the "legal precinct" with the family court at other end of the street, this has not changed the firm's focus on non-court resolutions of family law matters, Ms Hetherington noted.
"Our preference, our goal as their lawyers is to help clients resolve their matters at this end of the street, not the end occupied by the Family Court," she said.