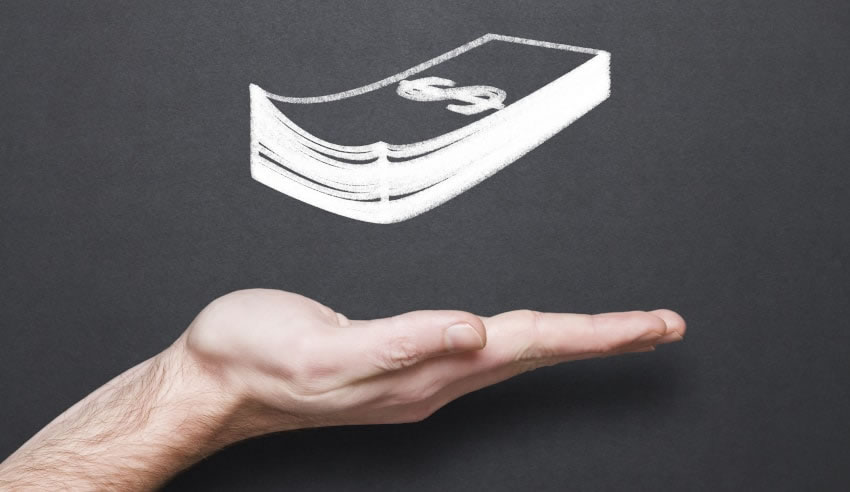 A Sydney lawyer turned café operator has been penalised almost $100,000 in the Federal Circuit Court for short-changing a foreign worker as part of a cashback scheme.
Legal action taken by the Fair Work Ombudsman has landed Sydney lawyer Tibor Vertes in hot water, seeing him penalised over $97,000 after requiring an Italian cook at his Darlinghurst café to pay back thousands of dollars of her wages as part of a cashback scheme.
The chef was employed at Mr Vertes' Bar Coluzzi @ Victoria St and was sponsored by Mr Vertes' company Robit Nominees Pty Ltd to work at the licensed café on a 457 skilled worker visa.
Under her contract, the chef was required to work 40 hours a week and be paid an annual wage of $56,000. However, evidence found by the Fair Work Ombudsman concluded that the chef instead worked 54 hours each week and Robit Nominees had unlawfully required her to pay back a total of $13,952 of her wages over a 15-month period from August 2014 until she resigned in November 2015.
In addition, the Fair Work Ombudsman found that after being paid each week, Robit Nominees required the worker to pay back $218 of her wages in cash to Mr Vertes.
In a Statement of Agreed Facts submitted in the Federal Circuit Court, it was revealed that Mr Vertes told the chef his company could not afford to pay her whole salary and required the cashback payments to cover tax and superannuation contributions.
Mr Vertes and Robit Nominees acknowledged in court that the chef agreed to make the cashback payments, having been concerned over the possibility of losing her job and being forced to return to Italy.
Following her resignation, the chef lodged a request for assistance with the Fair Work Ombudsman which found that in addition to the cashback scheme, Robit Nominees had underpaid the chef's annual leave entitlements, overtime rates and penalty rates for weekend and public holiday work.
The unlawful activity, combined with the underpayment of minimum entitlements, led the worker being short-changed a total of $39,686, the court heard.
Mr Vertes and his company admitted to contravening workplace laws and were forced to pay back the chef in full.
"The manner in which the Weekly Repayments were paid suggested it was a scheme established to create the false impression that [the worker] was being paid her lawful entitlements," Judge Nicholas Manousaridis said.
"The scheme was implemented in relation to an employee who was vulnerable because she relied on Robit Nominees to remain in Australia."
As part of their penalisation, Mr Vertes and his company were forced to pay a total of $97,065 - $9,720 from Mr Vertes personally and $87,345 from his company Robit Nominees.
However, this case is not the first time the Fair Work Ombudsman has had dealings with Mr Vertes.
The Fair Work Ombudsman noted it had had previous dealings with Mr Vertes when he was general counsel and director of a company "regarding an alleged failure to pay an employee's entitlement on termination".
According to Mr Vertes LinkedIn profile, he is currently chariman of the board of directors at Oceanlinx since 2012. His LinkedIn profile also states he is founder and executive chairman of Empowered Wireless, Inc., since 2006.  
"Mr Vertes was an experienced business person and an admitted legal practitioner, it is inconceivable Mr Vertes was unaware of the legal obligations of Robit Nominees as employer to [the worker]," Judge Manousaridis said in court proceedings.
Earlier this week, a Fairfax Media publication said Mr Vertes could face further disciplinary action for his involvement in the cashback scheme, with an understanding that the NSW Law Society will investigate whether or not Mr Vertes has brought the legal profession into disrepute.