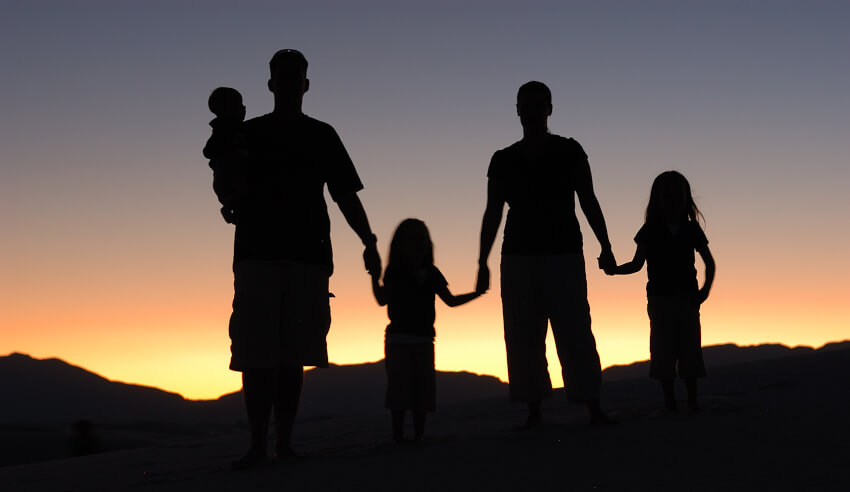 A former associate for global law firm Norton Rose Fulbright has rolled out a boutique offering which seeks to remove the hierarchy often seen in the top-tier market while offering greater support for those with families.
Jessica Kerr founded her own law firm, dubbed Sinclair + May, in 2015 when her daughter was just 10 months old. Since then she has grown the business to service Australia's SME market "in a way that works for them" while also focusing on delivering a value proposition to staff which enables them to achieve a healthy work/life balance.
"After having my daughter, my life completely changed. I needed flexibility and I wanted to be in a job that I was truly passionate about," Ms Kerr told Lawyers Weekly.
"I had spoken to a number of small businesses that felt legal services were inaccessible – they were too expensive, rigid in their way of delivering services and didn't understand their industry.
"I saw a gap in the market to provide legal services to small business in a way that worked for them – going to their premises, being available outside of 9-5pm, operating on a fixed fee basis and offering payment plans."
Ms Kerr said Sinclair + May also offers a retainer service to our regular clients as a way to make the business offering more attractive to the SME clientele.
"After we have worked with a small business for a period of time, it often becomes clear that they want to use us as their in-house counsel. We work out a suitable package for them and they have us on call whenever they need us," she said.
"We also offer tiered packages in most of the work we pitch for – there is not a one-size-fits-all approach. Some clients want to meet with us regularly and others prefer email contact only.
"Some clients want us to give them the advice and carry out all negotiations on their behalf whereas some don't have the budget for all of it – we like to give our clients options so they can choose what works for their business and their budget."
Speaking about the process of establishing and growing her own law firm, Ms Kerr hinted that it was not an easy task, especially with a young family to consider.
"I started working from a co-working space and spent the first two and a bit years operating from different co-working venues. Despite hassling a number of childcare centres, we were never offered a place so my daughter was at home with a nanny. The reality of trying to work with her close by was impossible so I signed up to a co-working space which let me use a desk when it suited me. I also spent a lot of time travelling to clients which worked very well," she explained.
"As we grew and I took on a part-time lawyer and legal assistant, we needed some more space. Come July 2017, we took on a lease in a beautiful space in Clifton Hill. We now have a team of six and are continuing to grow. I am fortunate to have a wonderful team of women that not only support me but are excellent at what they do. "
At Sinclair + May, Ms Kerr ensures a key focus is making sure her staff know they are valued and a critical part of the success of the firm.
"We have great clients, flexible work practices, no hierarchy and interesting work! I also place a strong emphasis on getting feedback from my team on the direction of the firm and the types of work they want more/less of," she said.
"Everyone has an input into our strategic plan as well as the business development activities we undertake. Ensuring our team is functional, happy and productive allows us to deliver high quality work to our clients in an efficient way.
"Working in a boutique firm is not for everyone but I am very confident that the team we have, is happy and cohesive and, that for the most part, enjoy their work."