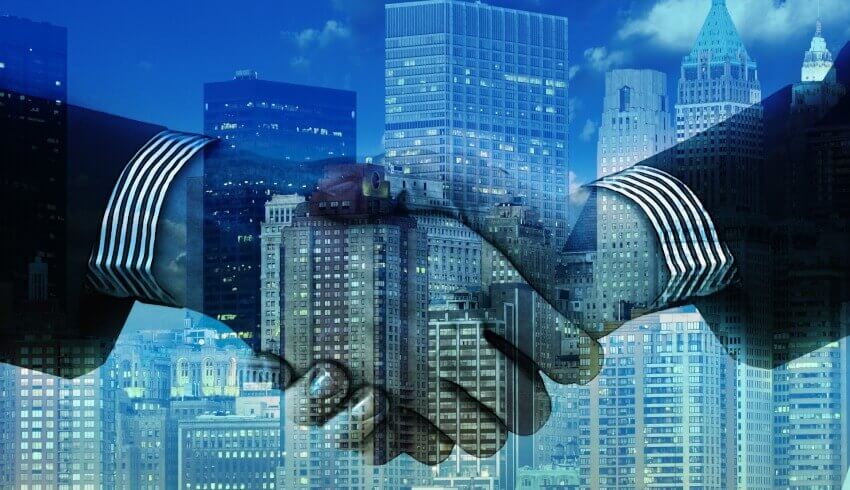 The newest recruit to law firm HopgoodGanim is a life sciences expert, with a PhD in plant biotechnology.
Dr Justin Sweetman (pictured) has been named a senior patent attorney. Prior to his career as a patent attorney, he worked as a research assistant working at the University of Cambridge and also held post-doctoral posts with at Syngenta in the UK and other roles in Belgium and New Zealand.
A statement issued by the law firm said that Mr Sweetman obtained his PhD in Plant Biotechnology from the University of Leicester, a Master's degree (1st Class) in Commercialisation and Entrepreneurship from the University of Auckland, and a Bachelor of Science (Hons) in Biochemistry and Molecular Biology from the University of Manchester.
Hayden Delaney, an intellectual property partner at HG welcomed in particular Mr Sweetman's experience in the life sciences.
"Justin's skill set is an excellent addition to the team and will complement our patent service perfectly," Mr Delaney said.
"Our patent service has been growing in leaps and bounds since the launch in April last year."
Director of patents, Jonathan Lewis, said that he looked forward to working with Mr Sweetman after having worked at a smaller boutique patent firm in the past.
"I have the utmost respect for Justin and know he will love working in the full-service IP environment of HG," Mr Lewis said.
HG added that Mr Sweetman was a specialist in drafting and prosecution of patent specifications in Australia and New Zealand and other major overseas jurisdictions.
He also advised on freedom to operate, infringement and validity, and was experienced in prior art searching and the preparation and prosecution of registered design applications and plant breeders rights, the firm said.