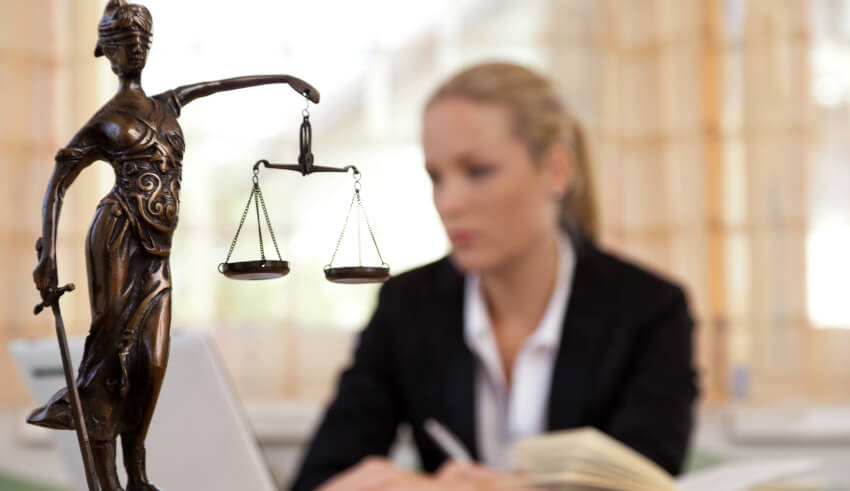 The class action law firm and litigation funder are teaming up to support aggrieved investors of the besieged financial services company.
IMF Bentham's litigation experts have decided there is enough evidence that AMP has breached its obligations to customers, and engaged in "misleading and deceptive representations to the market", according to IMF investment manager Ewen McNee.
The royal commission heard recently that AMP may face criminal proceedings for misconduct arising from its deliberate practice of charging fees for services not rendered, which the company admitted was deliberate and repeatedly mischaracterised to ASIC as administrative errors.
Phi Finney McDonald director Tim Finney said the class action being launched would seek compensation for investors who acquired shares in AMP between 24 May 2013 and 13 April 2018.
"ASX-listed companies need to properly compensate their investors when their misleading conduct causes them loss," he said.
"This class action will be open to all shareholders aggrieved by AMP's misconduct."
AMP has since apologised for the questionable practices.
"Australians are appalled by stories emerging from this royal commission. AMP's conduct, possibly criminal in nature, is the worst of a bad bunch," Mr Finney said.
"It is all very well for AMP to say that it unreservedly apologises to the regulator, but where does that leave investors in AMP shares who have seen billions of dollars wiped off AMP's market capitalisation in the last two weeks?"