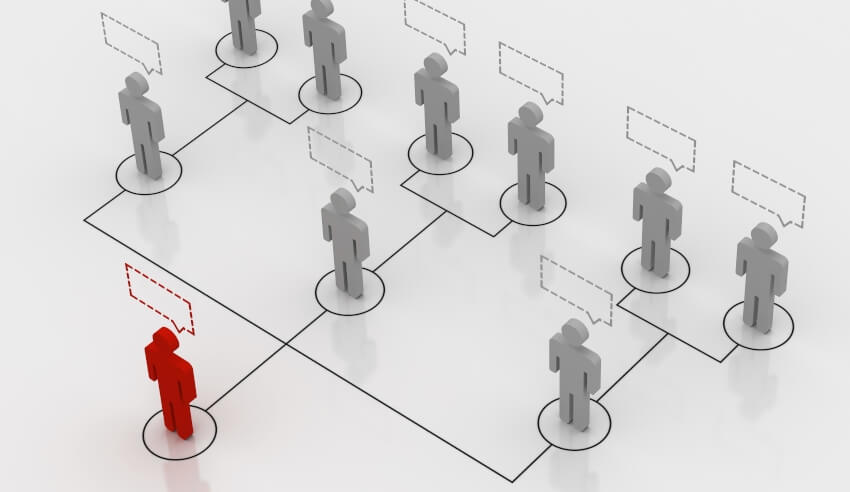 Newcastle's oldest law firm has welcomed back a former employee, who once served as the city's deputy lord mayor.
Baker Love Lawyers last week announced the return of Jason Dunn, who will work in the areas of property law, estate planning and commercial transactions for the firm.
Mr Dunn began his new role with the firm yesterday, marking his second stint with Baker Love, having worked there from 2012 to 2014.
Rejoining the firm is another opportunity to give back to Newcastle in a professional capacity, he said.
"Having been born and raised in Newcastle, I have a keen interest in contributing to the community," he explained.
"The history of Baker Love is closely linked with Newcastle's own growth and development, and the firm will no doubt be a key partner for individuals and businesses in the region as the city transforms into an emerging global city."
Being back at the firm will also allow him to give clients the "best possible level" of service, he proclaimed.
"The depth of skills and experience within the firm has given Baker Love an outstanding reputation among Novocastrians," he said.
"I am delighted to be working with such a talented group of people, and for a firm that has such strong links with the community."
Baker Love senior partner Terry Morgan said that the firm is committed to having the best lawyers and that Mr Dunn was no exception.
"Jason's legal career has seen him achieve excellent outcomes for his clients across a number of fields of law," he said.
"Jason has an obvious passion for Newcastle and its development – a passion that translates into going above and beyond for clients, whether they are individuals or organisations."
"Jason's understanding of local government, and the needs of local businesses, will be a great asset to the firm," he said.
Mr Dunn recently concluded his tenure as a councilor for Newcastle City Council, and was the city's deputy lord mayor from February 2016 to September 2017.