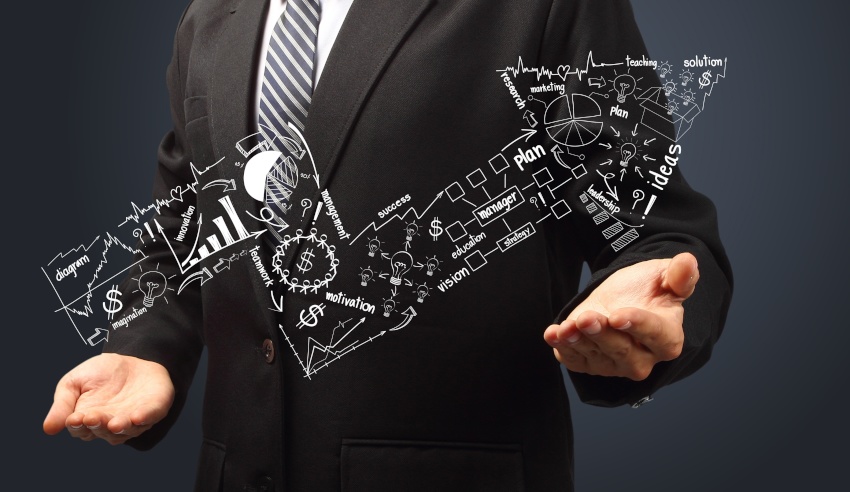 The West Australian-based firm has added to its ranks with the re-appointment of a multi-practice advocate.
HHG Legal Group last week welcomed back Marnie Parkinson to the firm, who started last Tuesday in the family and de facto team as counsel.
Ms Parkinson returns with experience in native title law, the firm said, expanding an already wide breadth of services offered by HHG.
HHG directors Simon Creek and Murray Thornhill commented that Ms Parkinson's return would help strengthen its renowned 12-person family law team, one which they say is known for delivering satisfaction to clients.
"Marnie is a senior, highly-experienced advocate with high level people skills and a passion for all aspects of divorce law," Mr Creek said.