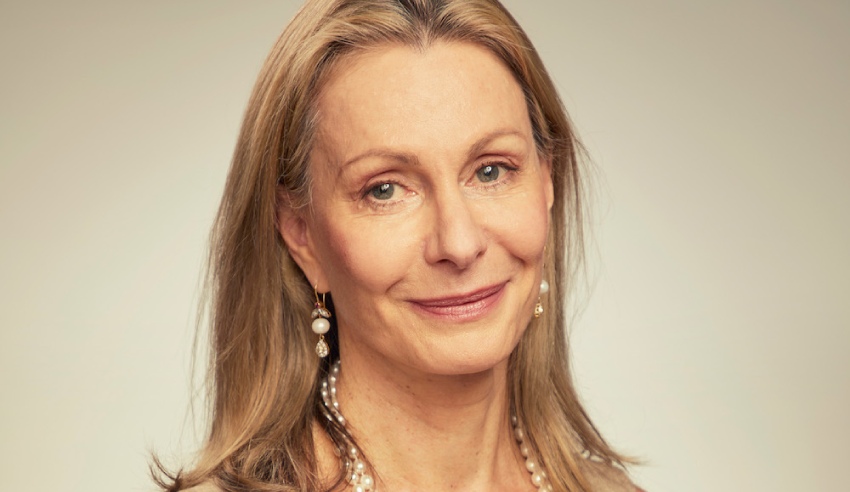 An Australian law firm has revealed it has hired a cyberlaw specialist to head its new practice dedicated to this field.
Sladen Legal has appointed Helaine Leggat as head of its new cyberlaw practice.
Ms Leggat brings a wealth of experience to her new role, having advised governments and blue-chip corporates on the intersection of information technology, global business and cyberspace, according to a statement from Sladen Legal.
Her areas of expertise include cyberlaw, cybersecurity, surveillance, information governance, information security, data protection, privacy and information technology law, the firm added.
In addition, Ms Leggat holds several esteemed certifications in cybersecurity, privacy and information security, such as a Certified Information Systems Security Professional (CISSP); Certified Information Systems Security Manager (CSIM); Certified Information Privacy Professional (CIPP); Certified Information Privacy Professional, IT (CIPP/IT).
"No other lawyer in Australia comes close to matching Helaine's credentials and expertise," Sladen Legal CEO Andrew Barnes said.
"Helaine is a recognised global expert in information technology law, not a commercial lawyer who does M&A work and outsourcing contracts for technology companies."