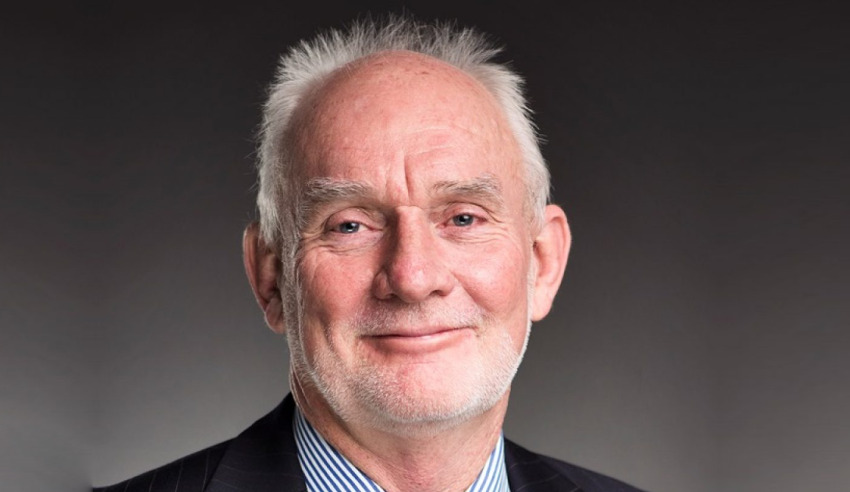 The co-founder and partner of an Australian law firm is revealed to have joined one of its rivals.
Ken Philp, co-founder and partner of Queensland firm Bennett & Philp, has joined Macpherson Kelley's IP litigation team. He announced his move to the rival firm this week in a decision that Macpherson Kelley says will enhance its reputation as a "go-to IP destination in Australia".
"Ken adds significant depth and skills to both our litigation and IP capacity," said Macpherson Kelley's Malcolm McBratney.
"He is a true 'name' in IP litigation and is ranked as 'pre-eminent' in intellectual property in Queensland by Doyles Guide.
"We now have one of the very few full-service IP legal teams in Brisbane and one of the best dedicated IP litigation, commercialisation and trademark practices in Australia.
"It is a testament to the growing reputation of Macpherson Kelley in Brisbane as a whole that we have attracted someone of Ken's stature and reputation."
The appointment of Mr Philp comes after Macpherson Kelly welcomed trademark specialist Mark Metzeling to its commercial and IP team last year.