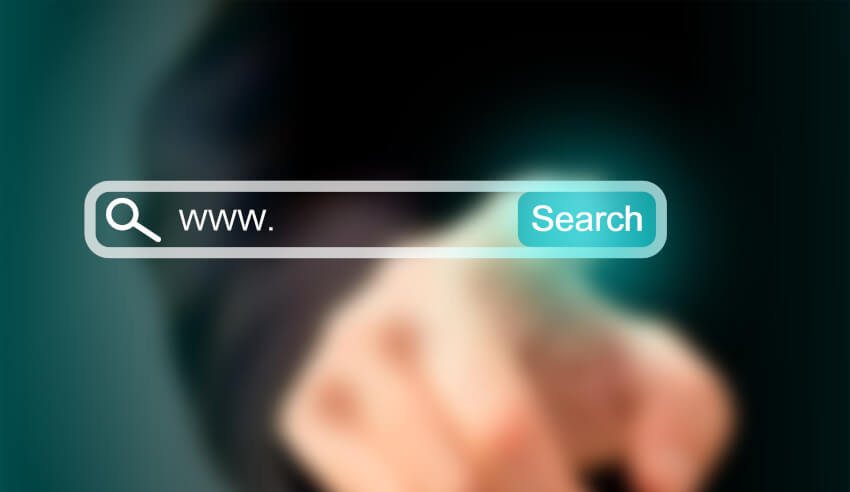 Gadens Brisbane announced that it has rolled out a new web application, which aims to assist head contractors and subcontractors in remaining compliant with building codes for Commonwealth-funded work.
The firm has launched the user-friendly app in a bid to simplify the codes set out by the Australian Government.
The codes outline the government's expected standards for all building industry participants involved in Commonwealth-funded construction projects. They also place obligations on funding entities both during the procurement of Commonwealth funded building work and during the conduct of that work, according to a statement from Gadens.
"There are strict building codes for Commonwealth funded work which could ultimately result in exclusion sanctions if contractors don't meet their obligations," said corporate advisory partner Jonathon Hadley.
"The codes are complex and our new web application is a step-by-step tool that will save contractors time in regards to them fully understanding their rights and responsibilities."
Mr Hadley added that the introduction of the new app bolsters Gadens' commitment to servicing its clients.
"Gadens is a firm that takes pride in offering value-added services and this latest initiative demonstrates our commitment to go the extra yard for our clients," he said.
"Embracing our digital platforms will enable contractors to assess compliance obligations relating to building codes while on a construction site."