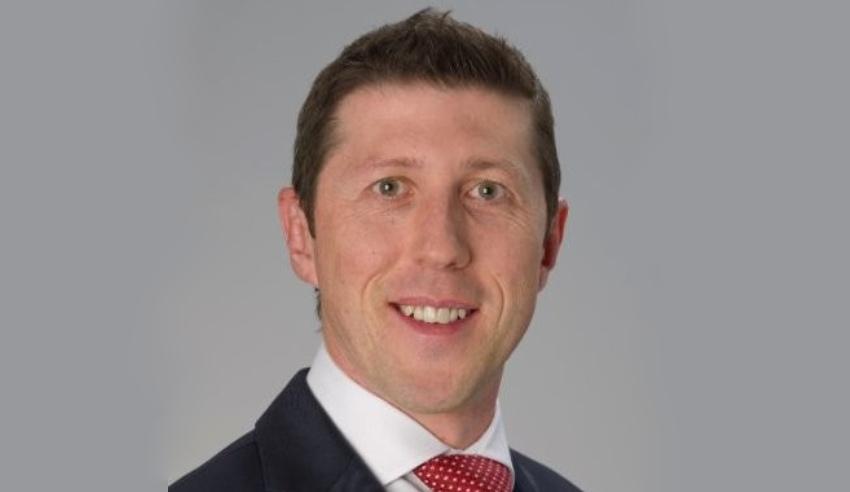 Johnson Winter & Slattery has welcomed a new partner to its Sydney office who specialises in commercial litigation.
The firm announced this week that Mark Easton has joined the JWS partnership. His new role sees Mr Easton join the firm's Sydney-based litigation team.
Mr Easton brings years of expertise to JWS, having specialised in a range of disputes arising from corporate transactions, commercial contracts, joint ventures, resources and infrastructure projects, and intra-company disputes. 
He joins JWS from K&L Gates, where where he acted for Australian and international clients in relation to the strategic management and resolution of complex commercial litigation and disputes across the energy and resources, infrastructure, manufacturing, funds management and real estate sectors, according to a statement from JWS.
JWS managing partner Peter Slattery congratulated Mr Easton on his new role, adding that the partners were delighted to be adding to the firm's depth in major litigation capability.
"Mark will be a welcome addition to a strong and diverse litigation team," Mr Slattery said.
"His experience in the infrastructure sector in particular will add to the range of experience we can offer our clients."
Commenting on his new role, Mr Easton said: "I'm delighted to be joining JWS and one of Australia's leading commercial litigation teams".
"The firm's strong focus on quality and client service, and its reputation for handling the most significant transactions and disputes, made it a natural choice," he concluded.