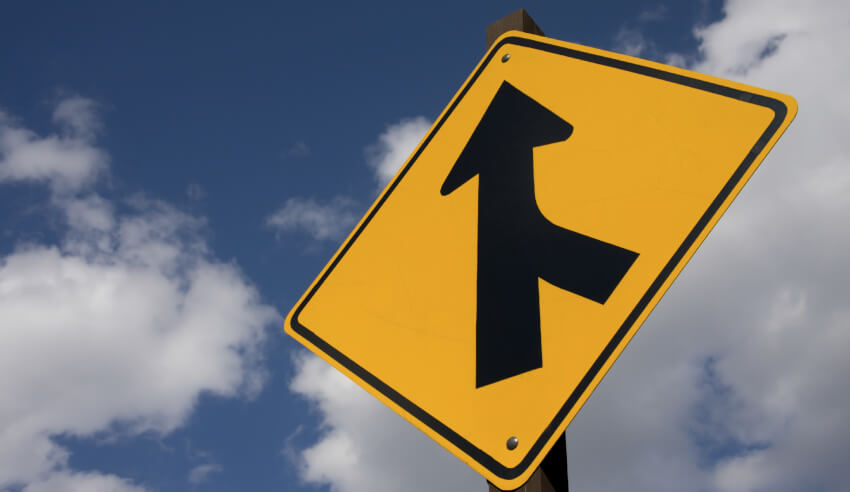 A Sydney law firm has announced a merger with a sole practitioner who has been pracitising for 44 years.
Sole practitioner Colin Duff has successfully merged with Owen Hodge Lawyers to exist under the one entity.
Mr Duff has been pracitising law for 44 years, 40 of which were spent running his own business as a sole practitioner. Throughout this time he has primarily serviced the Sydney suburb of Mortdale, providing assistance in the areas of wills and estate planning, conveyancing and advice for small businesses.
In merging with Mr Duff's practice, Owen Hodge Lawyers furthers its presence in the south Sydney area. 
"We are very excited to welcome Colin and his clients to Owen Hodge Lawyers," Owen Hodge Lawyers managing partner Rolf Howard said.
"Our highly systemised firm has developed and articulated our purpose in providing the best possible service that we can for our clients, and we believe that we can provide an enhanced experience for Colin and his clients."
The merger is one of several Owen Hodge Lawyers has pursued over the last few years, most recently merging with Walker Kissane & Plummer in 2016, according to a statement by the firm.