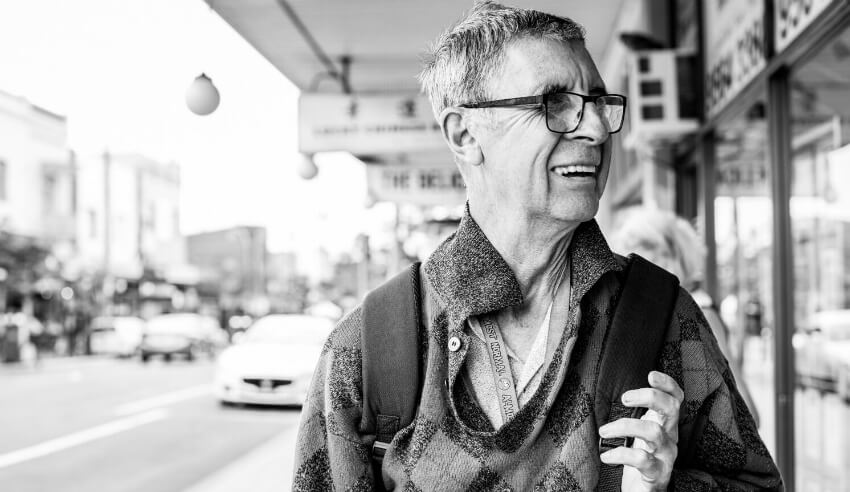 Marrickville Legal Centre is hosting a photo exhibition which celebrates local people's victories in fighting for justice.
"The people of the inner west are inspiring, diverse and creative, yet often, their stories go unrecognised," the Marrickville Legal Centre said.
The NSW-based CLC is ensuring those stories are indeed recognised, with the hosting of a local photo exhition showcasing a suite of stories from local heroes and their respective fights for justice across different realms.
The exhibition, titled, 'Champions of Social Justice (inner west)', will run for three weeks and forms part of the prestigious Sydney-wide portrait photography event, The Head On Festival.
It is being launched as part of Law Week, which runs from the 14th to the 20th of May.
The exhibition is being supported by the CLC's pro bono partners Colin Biggers & Paisley, Radio 2SER and Rewind Photo Lab.
Further, the Inner West Council has funded the exhibition through a competitive grants process, the CLC noted.
Subjects featured at the exhibition will include: a young woman who was underpaid thousands of dollars by an unscrupulous employer, a woman who won victim's compensation after leaving a violent relationship, and a young man who was facing a jail term for acting in self-defence, who is now a social worker and a new father.
One of the centerpiece subjects, however, will be Derek Rees, the CLC said, who was a business leader until he suffered a serious injury in a bushwalking fall, which preceded his living in his car for four years, accruing fines, until getting the legal and non-legal support he needed.
Now living in temporary accommodation in Dulwich Hill, Mr Rees' legacy of sleeping rough has remained, as he has suffered further accidents, leving him unable to make his own meals or shave.
His portrait was captured by inner west-based photographer Jodie Barker, and the exhibit also features works of other local photographers, including Steven Siewert, Grant Turner and Valentina Penkova.
What: Champions of Social Justice (inner west): a photo exhibition
When: Monday 14 May to Friday 1 June, from 9:30am-5:00pm every Monday to Friday (except between 1:00-2:00pm)
Where: 12-14 Seaview Street, Dulwich Hill NSW