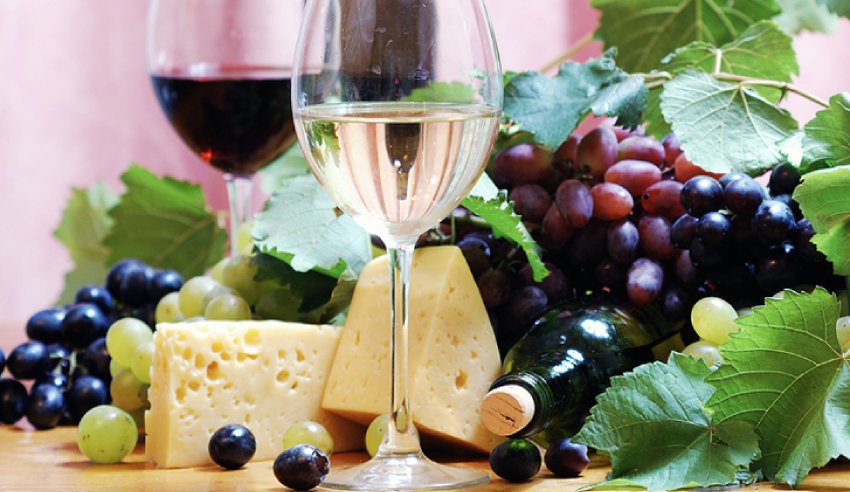 An Australian law firm has revealed it has launched a specialised food and beverage division to "address a clear gap in the legal services market".
Melbourne-headquartered KHQ Lawyers has rolled out KHQ Food & Beverage this week. The firm explained the new division offers an "experienced, industry-tailored approach, covering product labelling, marketing and commercial and regulatory advice, together with a full complement of commercial services".
Speaking about the launch, KHQ senior lawyer Amelia Edwards said while the firm has serviced clients within food and beverage, the dedicated new service offering fills a void in the legal services market, noting that it has become an increasingly competitive and highly regulated environment.
"Clients in this industry face a range of challenges from both a competition and regulatory point of view, so naturally the right advice is critical," Ms Edwards said.
"We've offered regulatory and compliance advice as part of our general offering for some time, but as our client base has grown we've recognised that they need our services to match the way they do business — fast, commercial and consumer-friendly.
"A dedicated industry resource will allow us to develop a deep understanding of our client's businesses and provide them with peace of mind."
The KHQ Food & Beverage division will be led by Ms Edwards, along with KHQ director Andrew Walker.
In a statement, KHQ confirmed its new division is backed by the firm's broader corporate, commercial, property, litigation, tax and industrial relations capabilities, and will offer the full range of legal advice and assistance for food and beverage industry clients from all sectors — from producers, manufacturers and distributors to retailers and packers.