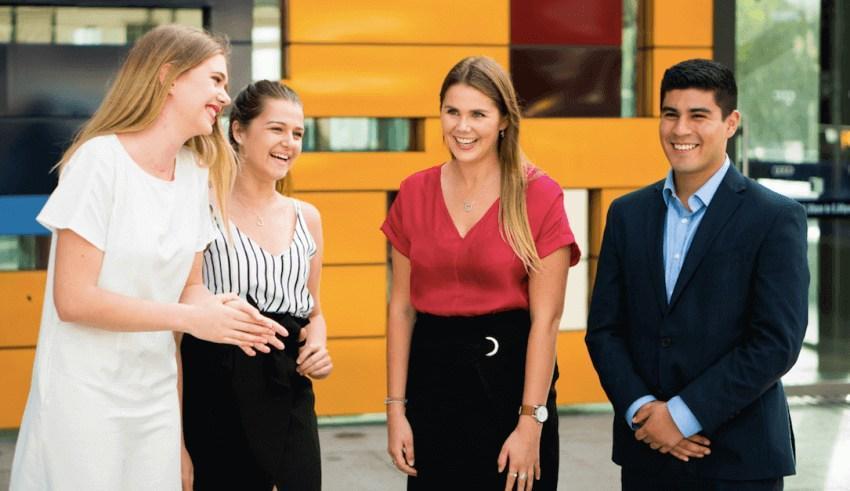 Thanks to a group of dedicated law students, regional lawyers in Victoria are able to access summaries of subpoenaed documents, no matter where they are based in the eastern state.
While working as a legal assistant in her hometown of Ballarat, law student Alex Lia noticed that regional-based legal practitioners were having to send staff to Melbourne to look at subpoenaed documents or paying Melbourne-based lawyers to inspect the files.
This realisation inspired Ms Lia — then aged only 19 years old — to found Lexicon Law, a student-run business producing summaries of such documents in Melbourne for family lawyers in more regional locations of Victoria.
She founded the firm with just one year of tertiary education under her belt and, with Lexicon now in its fifth year of existence, Ms Lia is able to offer budding law students with "valuable legal experience".
And while the launching of her own small business had been a challenging endeavor, she said it had also offered her and a number of others legal experience which otherwise would have been hard to come by.
"It is getting more and more competitive for law students to get paid in the legal industry, so students are starting to get creative in filling this gap," she said.
"Founding a small legal services business has been an exciting challenge and an extremely valuable learning experience."
"In addition to gaining valuable legal experience, I have also learnt the basics of business management and how to overcome the common challenges faced by start-ups," she said.
Lexicon now employs a handful of law students as paralegals, she noted, all of whom work on family law cases and have exposure to the Federal Circuit and Family Courts of Australia.
Firm paralegal Kathryn Quinn said working at Lexicon had sharpened her legal skills and given her a better grounding for her future career.
"Lexicon provides an exciting, practical and real-world experience, where students take initiative to complete subpoenaed document inspections in a bustling legal environment," she advised.
Fellow paralegal Christpher Ruiz was similarly gushing, noting that Lexicon was an "innovative legal services business run by law students" with a true cost benefit for regional businesses.
"We offer a time and cost-efficient method for regional and rural-based family lawyers to inspect subpoenaed documents [which] markedly improves the client experience in accessing the law and the resolution of disputes," he said.