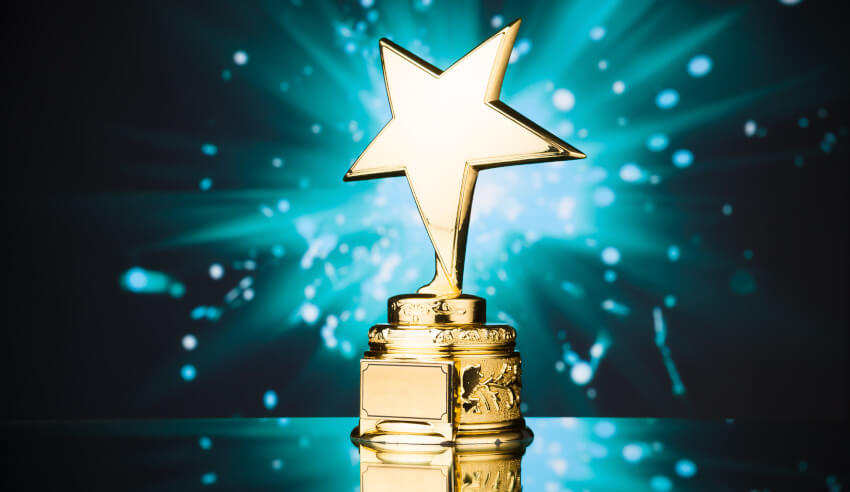 Attorney-General John Quigley has bestowed a prestigious award to a WA lawyer at an event which falls on the state's Law Week agenda.
The Attorney-General presented the annual Attorney General's Community Service Awards to launch WA Law Week, which wraps up today.
The award program seeks to recognise an individual lawyer and a legal practice who have demonstrated outstanding pro bono legal work.
Lawyer David Blades and tenant advocacy service Tenancy WA were the recipients of this year's individual and organisational awards, respectively.
In taking this award, Mr Blades was recognised for his legal advocacy work for asylum seekers, approaching his pro bono work with vigour and an unwavering commitment to justice, according to a statement from the WA government website.
Meanwhile, Tenancy WA was recognised for helping women, children and young people in precarious living arrangements, often as a result of family violence, the statement said.
"These awards recognise those individual members of the legal profession as well as legal organisations who have devoted their time and efforts to pro bono work," said Mr Quigley, in congratulating both Mr Blades and Tenancy WA on their accolades.
"I believe, as recent high-profile legal cases have shown, it is particularly important in the legal field, as it is often those who have the least capacity to access legal help who need it the most.
"Mr Blades has been called the most consistent counsel running pro bono cases for asylum seekers in Federal courts, and one of the first practitioners in WA to highlight the unmet need for legal assistance for asylum seekers at judicial review. He also donates his time to teaching and mentoring law students and graduates, and advocates for the mental health of lawyers.
"Tenancy WA assists more than 4,000 tenants a year, mainly women, children and young people. The agency provides specialist legal advice, representation and education to this group who are at greater risk of homelessness than others in the community.
"I'd like to congratulate both Mr Blades and Tenancy WA for devoting their time and efforts to providing high-standard pro bono work to those in greatest need."