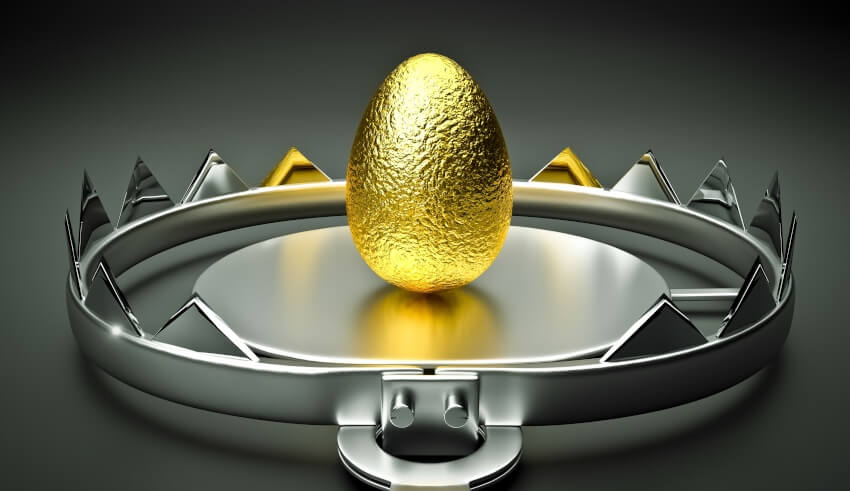 While inheriting money from the estate of a friend who is not a family member may not be a common scenario, there are some specific considerations clients need to make for estate planning, says Sydney-based lawyer.
Townsends Business & Corporate Lawyers associate Julie Hartley said where a client wants to make a significant bequest to a non-family member, there are certain grounds where their will could be challenged.
Ms Hartley said where the client has family members, those family members receiving only small bequests or amounts from the will may decide to challenge the will under the Family Law Provisions of whichever state or territory the estate is located.
They may argue, she said, that they are eligible to receive a larger sum of money from the estate as they have not been adequately looked after in the will. They are also able to challenge the validity of the will.
"Only eligible persons can make a family provision claim under the legislation. Generally the list of eligible persons is very similar in all states but there are differences at the margin so you need to check your local state law," explained Ms Hartley.
"Eligible persons generally include the expected categories of 'spouse', including current, former and de facto, and 'child' but also, among others, 'a person wholly or partly dependent on the deceased' or who lived as part of the same household at the time of death or at any other time."
Siblings, she said, are often not automatically considered eligible to make a claim under the legislation, unless they fit into the definition of dependent.
Someone challenging the will, she said, may also argue that there was undue influence where the will does not reflect the testator's true intentions, because someone influenced or coerced the testator into favouring them in their will to the detriment of others.
In some situations, Ms Hartley said other witnesses such as doctors, healthcare providers, family members and lawyers would need to testify about their knowledge of the relationship between two friends to help the court determine whether the deceased was the victim of undue influence by their friend.