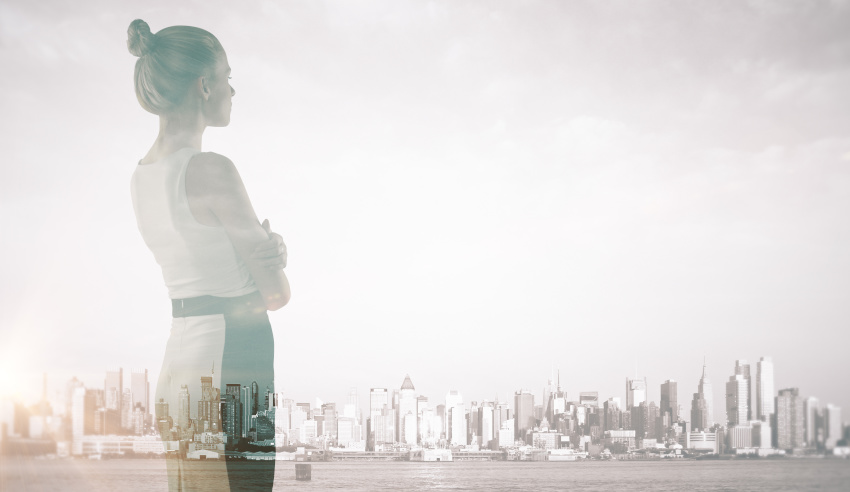 A Woolloongabba-based practice has hired a new senior lawyer as part of its expansion plans.
Wilsons Lawyers has appointed Michele Davis as the new head of their renewed succession and elder law practice group.
The firm noted Ms Davis is the creator of one of the industry's most "well-known succession and elder law professional LinkedIn communities that boasts over 1,300 members across the country", as well as being a volunteer member of the QLS Succession Law Committee and founding president of the Logan & Scenic Rim Law Association.
Legal practice directors Les Power and Bill Wilson said they welcomed Ms Davis as a "fresh face and mind" for the firm's planned expansion.
"It's no small thing to find someone to join you on a journey," Mr Power said.
"We are proud that Michele is joining us and we see her as an integral part of the future of Wilson Lawyers."
Mr Wilson added that the pair were very pleased to see Ms Davis join the team.
"Michele is recognised as an expert in her field and her passion for her practice is second to none," he said.
"Michele's creativity and drive is infectious and will breathe new life into our future."