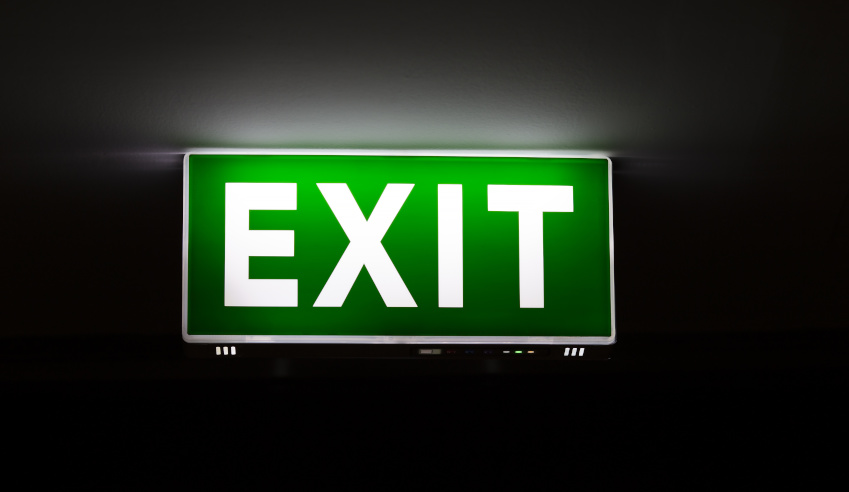 The sister of disgraced former deputy mayor of Auburn City Council Salim Mehajer was today removed as an officer of the Supreme Court of NSW for attempting to mislead the Federal Court of Australia.
The Civil and Administrative Tribunal occupational division today ordered Zenah Osman, formerly Zenah Mehajer, struck off the roll for misrepresentations made "she knew or ought to have known" were false to numerous creditors and the Federal Court regarding the liquidated business SM Project Developments.
Ms Osman, who was at the time the principal of Mehajer Law Group, said she had been "dragged in" to act for the creditors, as it was not her area of expertise.
At the time of conduct that gave rise to complaints, Ms Osman had left Ahmed Yaseen — who is not a lawyer but was instead the general manager of SM Project Developments — "in charge" of her practice, as she was pregnant, having medical issues and was thus in and out of the office.
The Tribunal heard that Mr Yaseen was using her letterhead to send out correspondence from another solicitor of the Mehajer firm, Dev Manon. Mr Yaseen signed documents in her name.
Ms Osman said she was "negligent in allowing this to happen".
The legal practice is no longer active, and books and records have been destroyed.
In their judgment, Tribunal members Titterton, Pearson and Thomson said there was no evidence of mitigating circumstances for Ms Osman's conduct, nor was there any evidence demonstrating remorse, insight or understanding of the gravity of offences.
"The attempt to mislead the Federal Court and the making of false and misleading representations to other legal practitioners in particular fall so far short of the degree of integrity expected and assumed of a legal practitioner that it cannot be said that the respondent is a person who can properly be held out to the public as a fit and proper person to be entrusted with the duties and responsibilities of a solicitor," they held.
Ms Osman's conduct was "perhaps even more reprehensible", the members continued, given that she offered no explanation whatsoever about the misconduct.
"[She] has provided no references of any description, either professional or personal, by which we may be able to judge whether her conduct was perhaps an aberration," they said.
"[She] was reckless as to the truth or correctness of her statement to the Federal Court, and that such conduct would be reasonably regarded as disgraceful or dishonourable by her professional colleagues of good repute and competency and constitutes professional misconduct at common law."
Zenah Osman's brother, Salim Mehajer, has been convicted multiple times of fraud, including over 100 counts of electoral fraud and perverting the course of justice.
In addition, he has been convicted of intimidation and has an apprehended violence order out against him after threatening a personal trainer.
Mr Mehajer was also convicted of assault occasioning actual bodily harm following an attack on a taxi driver, and was earlier this year charged with drug possession following a raid on his home.