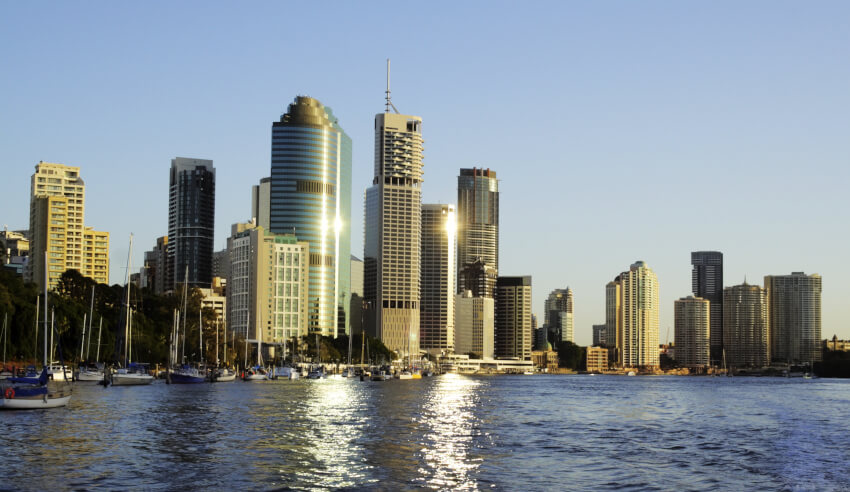 A boutique law firm has announced it has bolstered its legal services offering by moving in on the Brisbane market.
Self-described virtual law firm, Rankin & Co. has continued its growth trajectory by expanding into the Queensland capital, after revealing it has "grown by over 100 per cent since April 2017", with staff now totalling 16 and revenue pushing beyond $3 million.
Brisbane workplace relations expert and principal Steve Gifford has been hired by Rankin & Co. to head up the new Brisbane base.
"I have a young family and had considered creating my own virtual firm, so when Rankin & Co. outlined their business model and ask me to join, they were pushing me through an open door," Mr Gifford said on his new role.
Rankin & Co. director Rob Roy Rankin welcomed Mr Gifford, crediting the firm's focus on the employee experience as the key driver behind its substantial growth.
Key elements of Rankin & Co.'s business model include allowing employees the flexibility, mobility and autonomy to work when and where suits them best, Mr Rankin said.
In addition, he noted that the firm will continue to offer a flat structure whereby there is no hierarchy or silos, as well as continue to equip staff with the IT equipment and cloud-based software.
Mr Rankin added that in addition to Steve Gifford, "several other partner level and senior lawyer recruits nationally are in discussion with Rankin & Co".