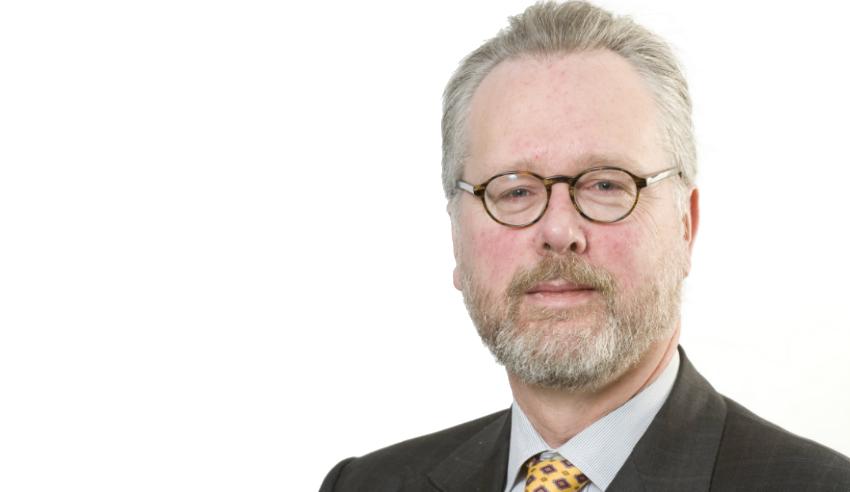 A national law firm has contracted what it describes as a "market-leading" AI platform to support its corporate transactions and due diligence review.
Maddocks has revealed that it has signed-on to use the Luminance AI platform, following a successful trial of the program for its due diligence processes.
In a statement released by the firm, Luminance CEO Emily Foges said that Maddocks understood the importance of innovation in the legal sector.
"Their adoption of Luminance will allow the firm to continue providing the highest-quality legal services to its clients," Ms Foges said.
The Luminance platform sorts and classifies documents while highlighting possible anomalies for review by a lawyer.
While it is capable of reading and digesting legal documents in a similar way to humans, Maddocks said, it could do so at a greater speed.
Corporate partner Ron Smooker (pictured), trailed the AI product with his team before the firm made the decision to adopt the technology-solution. He said the platform provided significant improvement in the speed and accuracy of the due diligence.
"The platform provides our lawyers with an instant insight into the data room, allowing us to structure our review and deliver considerable time savings and efficiency gains compared to a manual review alone," Mr Smooker said.
Maddocks innovation partner Shaun Temby said that the firm had developed some of its own products for clients such as ePortfolio and eContracts in-house. However, he added that it was just as sensible to harness opportunities with emerging software and technology.
He said that this move was part of the independent law firm's strategy to keep abreast of new technologies for the benefit of its clients.
"Our adoption of the Luminance AI platform is just another example of how we are delivering on our goal to embed a culture of innovation across the entire firm," Mr Temby said.
"We are highly focused on supporting ideas from all parts of the firm that have the potential to add value to what we do for our clients."