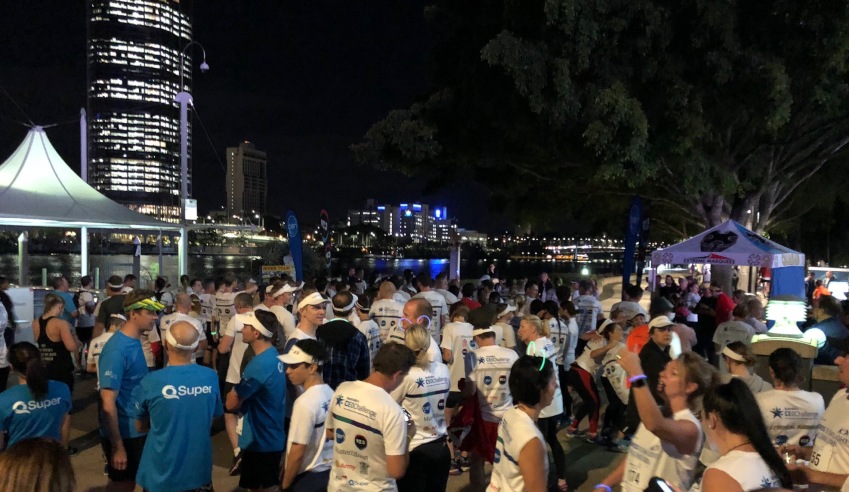 The Darkness to Daylight (D2D) Challenge, which raises money for the awareness and prevention of domestic and family violence in Queensland, has just had its fifth annual event, thanks in large part to the senior lawyer who founded the initiative.
Minter Ellison special counsel Robert Reed was the primary founder of the D2D Challenge, a 110km run along the Brisbane River that signifies the approximate 110 lives lost due to domestic violence every year in Australia.
The Challenge has raised hundreds of thousands of dollars for prevention and awareness, with over $300,000 being raised in 2016 and 2017 alone.
The 2018 event had raised $97,000 at the time of writing, but following the successful event last week, and once registrations, sponsorships and donations are all tallied, that figure is expected to be significantly higher.
The Challenge, a run, is about drawing attention to the fact that too many people are hurt in Australia, Mr Reed explained.
"Back in 2012, I ran a pilot version of D2D with the first 100km or so being pretty much alone through the night," he said.
"I wanted to run to symbolise the dark and isolated life of many people in domestic violence situations."
The fact that 110 people lose their lives to domestic and family violence in Australia every year is not acceptable, he argued.
"I hope that the contribution made by all those participating and volunteering in the D2D challenge will drive this number down," he said.
Over 2,300 participated in this year's run, with the money raised to go to Australia's CEO Challenge and help with its work in domestic violence prevention through workplace and community partnerships and awareness-raising activities.