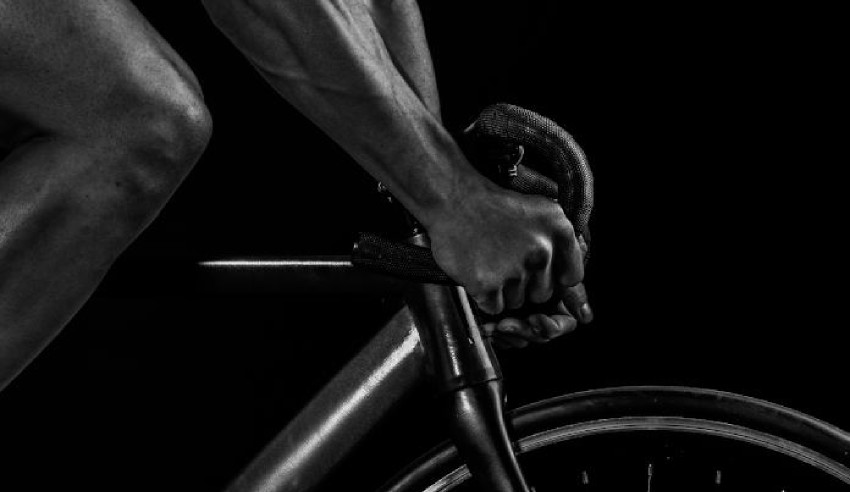 Lawyers Weeky's parent company, Momentum Media Group, has announced it will be working together with Invictus Games Sydney 2018, presented by Jaguar Land Rover, to spread the word on the healing power of sport.
Founded by Prince Harry, Duke of Sussex, KCVO in 2014, the Invictus Games is an international adaptive sporting event for wounded, injured and ill service men and women, both active duty and veteran.
Momentum Media director Phillip Tarrant said the 2018 Invictus Games, being held in Sydney, represents a tremendous opportunity to help inspire people around the world, support veterans in their recovery from life-changing injury and illness, and to celebrate the crucial role played by family and friends.
"We're extremely proud to share the inspirational stories of resilience from Invictus Games Sydney 2018 to generate a wider understanding of those who serve their country," Mr Tarrant said.
"Highlighting the 500 competitors and 1,000 members of their family and friends is a natural fit for Momentum Media, given that [Lawyers Weekly sister title] Defence Connect media platform is dedicated to supporting all aspects of the Australian defence industry and our armed services personnel, including veterans and those who continue to serve."
"In the lead up to and during the Games in October, Momentum Media and the Australian community will celebrate the unconquerable spirit of our injured and ill veterans and serving defence personnel, and the family and friends who support them."
Invictus Games Sydney 2018 CEO Patrick Kidd OBE has welcomed the support of Momentum Media.
"This is a moment in time for us to all come together as a nation and actively demonstrate our support for our defence community," Mr Kidd said.
"We are grateful Momentum Media will join us on our journey to Invictus Games Sydney 2018 and look forward to working together to spread the word on the healing power of sport."
Invictus Games Sydney 2018 will attract 500 competitors from 18 nations to compete in 11 adaptive sports