NSW lawyer fined for professional misconduct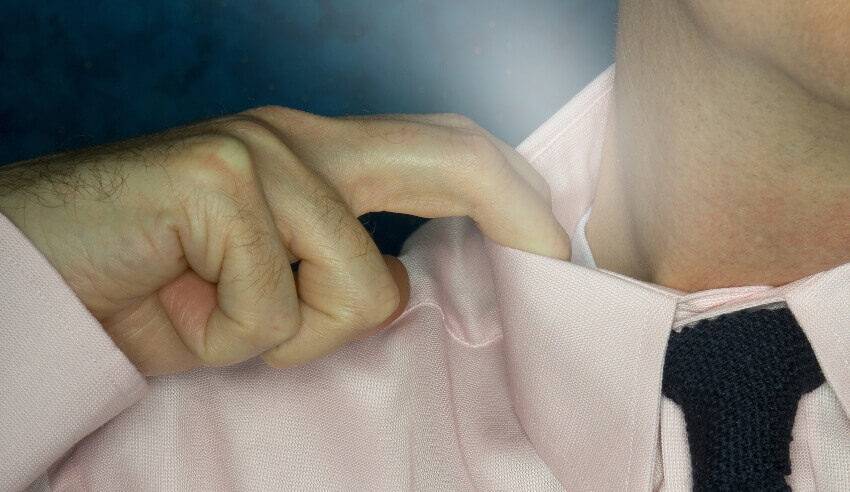 An estate planning lawyer has been reprimanded by the NSW Civil and Administrative Tribunal following a finding of professional misconduct.
Martin Dubler, who now works as a tax agent, was alleged by the Law Society of NSW, to have witnessed the execution of a will and a power of attorney for a client at a time that such documents had not yet been executed by a testator or donor.
In addition, the society submitted that he had made a false certification under section 19 of the Power of Attorney Act 2003.
It was submitted that sometime between April and June 2015, Mr Dubler had prepared a will and enduring power of attorney for a client named Geoffrey Michael Broome, and then signed both the will and POA as a witness when neither document had been signed by Mr Broome.
In addition, he had arranged for a person (described as his paralegal) to also sign as a witness, again at a time when the client had not yet signed as testator.
Furthermore, he signed a certificate under the Power of Attorney Act certifying that he had explained the effect of the POA to the client before signing, that the client understood the effect of it and that he had witnessed the signature of the POA by the client.
Mr Dubler did not contest the facts laid out by the society, and admitted to them in his reply to their initial application.
The society — which had initially petitioned for his removal from the roll — instead proceeded to submit a joint instrument of consent with him regarding his purported professional misconduct.
It conceded in its submissions that Mr Dubler had "at no time denied the conduct alleged against him. He has been forthright in his dealings with the Law Society. It is because of that frankness in response that the Law Society does not seek the order that it originally sought".
The tribunal decided, instead of striking Mr Dubler from the roll, to reprimand him and issue a fine of $3,000, as a result of what it held to be "extremely serious [conduct, which] constituted professional misconduct".
It was further noted by the tribunal that he had "suffered a degree of anxiety" in relation to his conduct, had acknowledged his wrongdoing, understood the ramifications, and was "distraught" by that fact, especially as it pertained to his current standing as a tax agent.
"We are of the view that an order recommending [his] name be removed from the roll is not required for the proper protection of the public", the tribunal members concluded.
"The evidence before us leads us to form the view that it is unlikely that [Mr Dubler] would err in the same manner again."