National firm bolsters its leadership ranks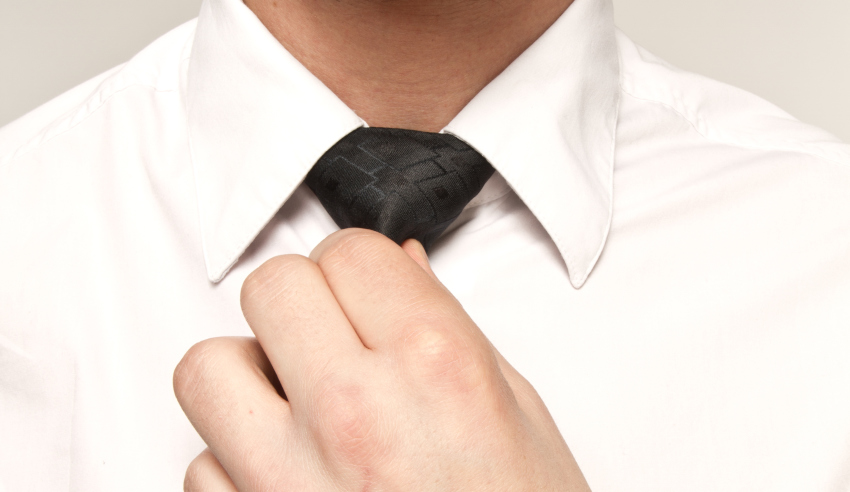 A national law firm has seen its leadership group double in size, with particular growth occurring in its Brisbane office.
Macpherson Kelley has recruited eight new legal professionals in the past three months, which has seen a particular bolstering of its property and construction practice group, with five out of the eight new recruits joining that team.
Mark Hallett joined the firm as a property and construction consultant, bringing over 30 years of experience in property, investment and legal industries, as well as business management expertise having established his own law firm in 1990.
In addition, he brought senior associate Helen Wu, associate Rose Chu and lawyer Vada Sun with him to the firm.
The fifth lawyer joining the property group was special counsel Danny O'Brien, whom the firm noted as being a leading planning and environment lawyer.
Elsewhere, senior associate Danh Nguyen joined the commercial practice group, and Kenneth Philp — renowned for a legal career spanning 35 years, the firm said — has come on board as an intellectual property litigator.
Speaking about the multiple appointments, Macpherson Kelley managing principal Mark Dillman said: "This aggressive expansion and the high caliber of our latest recruits is proof of [the firm's] growing reputation in the Brisbane legal industry."
"We look forward to the exciting opportunities on the horizon for our growing team," he said.