Singapore investment manager scoops up Scarborough resort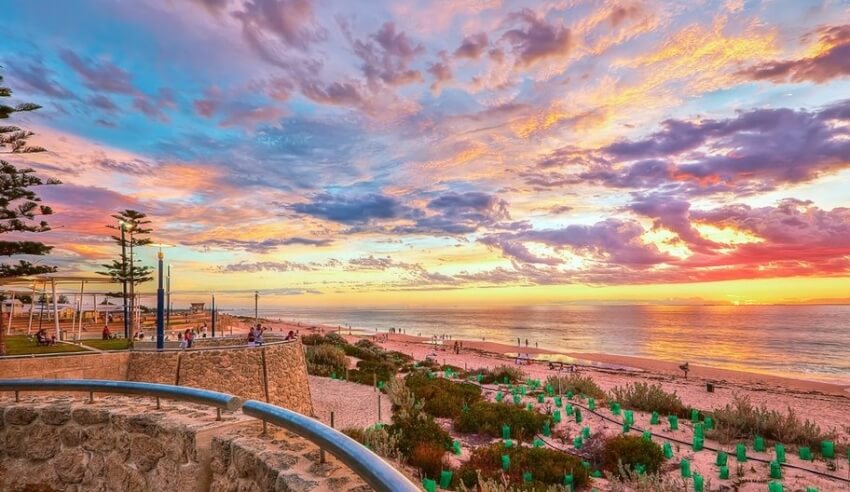 HopgoodGanim has advised Singapore-based investment manager Meadpoint Pte Ltd on its acquisition of a four-star resort located in Scarborough, Western Australia.
Firm: HopgoodGanim (Meadpoint Pte Ltd)
Deal: Meadpoint Pte Ltd (Meadpoint) has acquired the Sunmoon Resort.
Value: $8.3 million
Area: M&A
Key players: The HopgoodGanim legal team was led by property partner Catherine Wheeler and corporate advisory partner Nino Odorisio.
Deal significance: The Sunmoon Resort is a four-star facility located in Scarborough, Western Australia.
Meanwhile, Meadpoint is described as a Singapore-based investment manager, which has a primary focus on commercial and multifamily properties across the Asia-Pacific Region. The company is also described as "an experienced investor in 'build-to-rent' properties".
According to a statement from HopgoodGanim, the company's acquisition of the Sunmoon Resort marks their first acquisition in Western Australia.
Commenting on the transaction, HopgoodGanim property partner Catherine Wheeler is expecting the 'build-to-rent' sector to grow in Australia.
"'Build-to-rent' schemes are well established in overseas developed markets including Japan and the US, often attracting institutional investors like banks and superannuation funds," Ms Wheeler said.
"If the returns are attractive enough for investors, then we can expect to see the 'build-to-rent' sector gain traction in Australia.
"From a tenant perspective, the model offers certain advantages including high levels of tenant amenity and service, and flexibility, all of which will no doubt appeal to the market, and in particular to millennials."