William Roberts names new principal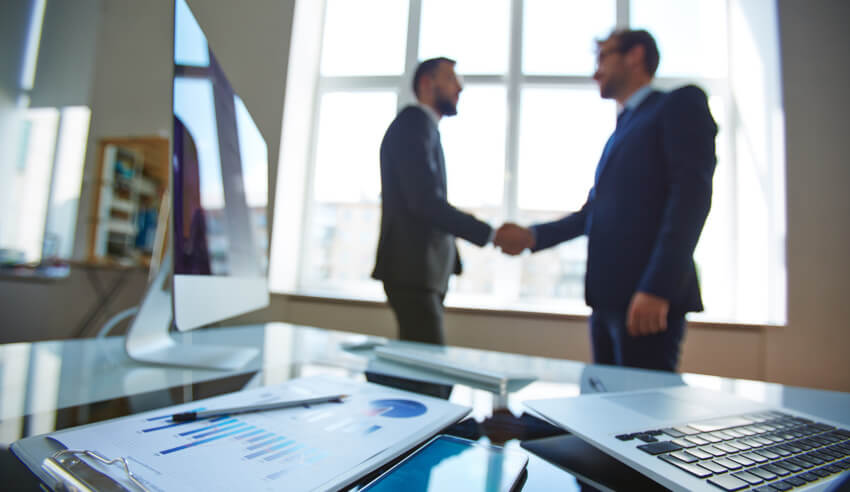 William Roberts Lawyers has revealed it has appointed a new principal at its Brisbane office.
The firm has named Robert Gallagher as the new Brisbane principal.
Mr Gallagher brings with him a background in dispute resolution and corporate and commercial law, including business structures and corporate governance, according to a statement from William Roberts.
The firm noted that some of Mr Gallagher's most recent matters include disputes relating to off-the-plan contracts; investors' claims against stockbrokers, financial planners and accountants, financiers; claims against quantity surveyors and valuers and joint venture and shareholder disputes.
Robert Ishak, William Roberts chairman and prinicipal, welcomed Mr Gallagher to the firm, noting his high calibre.
"Robert is a tremendously talented individual who is recognised for his expertise and has shown an exceptional track record in client service," Mr Ishak said.
"Robert's appointment demonstrates the firm's commitment to developing our talent and continued growth in the Brisbane market.
"I look forward to serving with him."