Lawyer shuts down business on ASIC's orders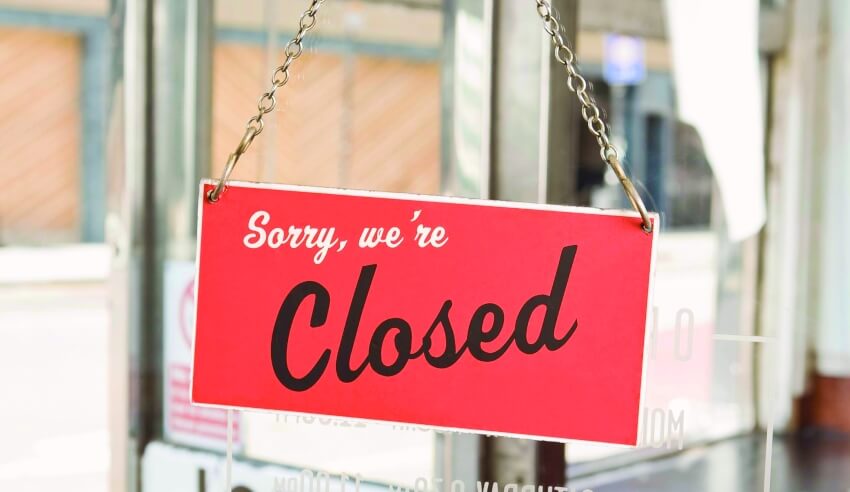 A Melbourne-based solicitor and businessman who collapsed under cross-examination at the banking royal commission has been ordered to wind up one of his financial services operations.
One of Australia's largest non-bank financial planning networks, Dover Financial Advisers, will shut its doors after a negotiation between ASIC and the company's lawyer managing director Terry McMaster.
An email from Mr McMaster to the 407 financial professionals authorised under Dover's Australian Financial Services Licence — seen by Lawyers Weekly — confirms that the company's licence will be cancelled, leaving its authorised representatives unable to trade.
The email makes clear that Dover's sister company, McMasters Lo Andrawis (also known as MLA Lawyers) — a boutique specialising in servicing clients in the medical profession - will be unaffected by the announcement.
His technology company, Legal E Docs, will also be unaffected, the email states.
Mr McMaster was famously hospitalised after physically collapsing in the stand during the second round of hearings of the Royal Commission into Misconduct in the Banking, Superannuation and Financial Services Industry.
While his email claims the terms of the agreement with ASIC preclude him from providing further information about the reasons for the closure, Mr McMaster does hint that his royal commission testimony likely played a role.
"As you know, our business has been under substantial public scrutiny in recent months," he said.
"If the last six weeks have shown us anything, it is that it is easy for statements to be interpreted in ways other than how we expect."
During the proceedings, Mr McMaster was grilled by counsel assisting the royal commission Mark Costello QC, who described Dover's client liability scheme as "Orwellian".