Independent digital legal community launching today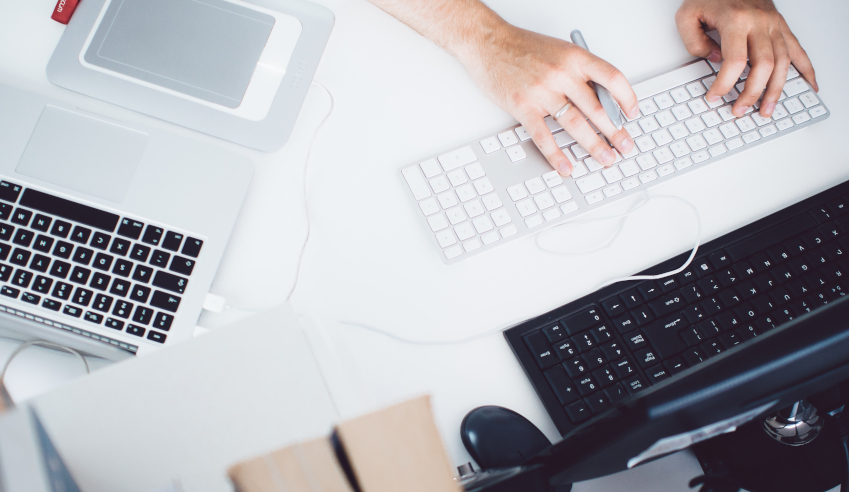 Tech start-up Crowd & Co is launching what it dubs the "first independent online community for lawyers", focused on knowledge, connections, peer support and interaction.
StartingBrief: The Legal Network, which will publicly launch today, can be used to write and respond to news and knowledge articles, ask and answer questions of the peer community, form and follow interest groups, find and share events, build profile and network, look for jobs and connect with colleagues and peers around the world, Crowd & Co said.
The start-up's founder, Jarred Hardman, said all professions are changing rapidly, with law being no exception, and tools such as StartingBrief can help everyone embrace the digital future.
"But, equally, it's not a free-for-all…it has to be targeted and relevant, without the noise you usually get in the bigger social platforms," he said.
StartingBrief is underpinned by Crowd & Co's latest software as a service technology, CrowdConnect, a bespoke network application which the start-up says will complete the engagement circle for the digital future of businesses.
"Fundamentally, professional people want to connect, and the traditional village marketplace was exactly about that," MR Hardman said.
"Yes, you could trade and sell your wares, but you could also find out what was going on, congregate with people who shared your interests, learn things, get help, be part of a bigger picture."
StartingBrief, via CrowdConnect, will enable law firms and businesses to curate and grow a population of interest around their sector focal points, which Crowd & Co argued will "simultaneously build brand loyalty, new business opportunity, and a happily interconnected community" of workers and clients.