Lawyer to soar high for upcoming outback air race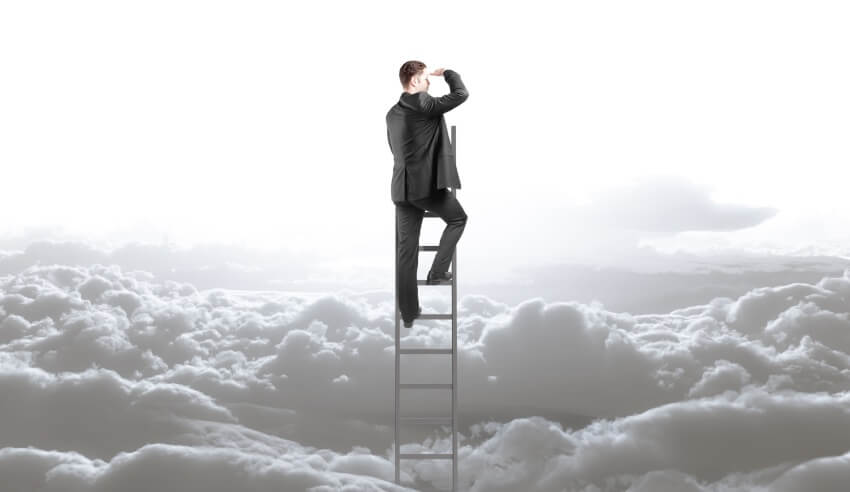 An aviation lawyer will soon take to the skies as part of this year's Outback Air Race.
John Glynn, lawyer at Stacks law, will participate in the Outback Air Race as part of a team of three, dubbed the "Tamworth Cruisers", in a bid to raise funds for the Royal Flying Doctor Service.
Mr Glynn will be joined by Qantas A380 skipper Rob Clifton and Tamworth GP Dr Guy Fitzgerald for the race, which will begin on 18 August and wrap up on 31 August.
The race is conducted as a series of time trials for each leg from Archerfield, Brisbane, to Broome, through some of Australia's most iconic outback destinations, covering more than 3,900 kilometres.
Mr Glynn's team of three will compete in the race by commanding a Cirrus SR20 aircraft VH-FSC as they go wing-to-wing with 41 other aircraft and 99 competitors.
"Personally, it's one of the things that's always been on my bucket list," said Mr Glynn, speaking about the upcoming event.
"I've always wanted to take part in an air race and I've always supported the cause. My first experience of the Royal Flying Doctor Service was when I was 14 and I stayed with my uncle on his property at Julia Creek, in the channel country in north west Queensland, back in the sixties. One of his stockmen was injured and the RFDS flew him to Cloncurry.
"That's when I first realised how vital the service is. Apart from that, I've always had a fascination with aircraft and flying."
The Outback Air Race is held every three years. The money raised from the race go directly to the Royal Flying Doctor Service for the purchase and maintenance of specialised medical equipment. In addition, the proceeds are used to fund dedicated doctors, nurses and flight crew who work at the front-line of the organisation.