Accredited mediator joins Perth employment team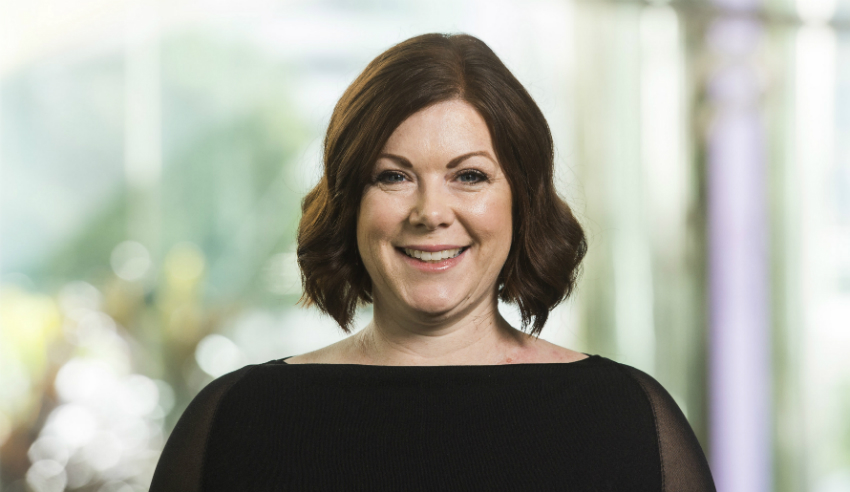 A national law firm has announced the recruitment of a special counsel in Perth, in addition to other new hires to its professional services team.
Kate Walawski (pictured) has left Mills Oakley to join HopgoodGanim Lawyers in Perth. The firm's new special counsel has specialised in workplace relations and employment law and is a nationally accredited mediator.
HopgoodGanim partner Andrew Tobin welcomed Ms Walawski to the firm.
"Kate's dual background as a mediator and an employment lawyer will be a real asset to our team and provide a valuable service to our clients," he said.
Ms Walawski was previously a principal lawyer for boutique firm KRW Legal and has also worked for IRDI Legal and Sparke Helmore. According to LinkedIn, she graduated with an LLB from the University of Western Australia in 2009.
HopgoodGanim released a statement that said Ms Walawski brought extra experience to its employment group and was "perfectly placed to assist local, national and international clients in all areas of workplace relations and employment law".
"Kate provides her clients with legal expertise in relation to all aspects of employment law arising under common law, state workplace and OH&S laws, the Fair Work reforms and Australian safety net systems, including compliance with the National Employment Law Standards and the modern awards," the firm said.
"She also has extensive experience in developing strategies for organisational change, conducting workplace audits and investigations, developing and implementing workplace policies and procedures and conducting workshops and training for managers and staff."
The firm also announced that Janneke Read has commenced as its new HR manager in Brisbane. Ms Read previously worked for DibbsBarker, where she spent four years in its people and development team.
"Whilst much has been written about the new direction of the professional team from DibbsBarker, HopgoodGanim has been lucky enough to secure part of the administration team in HR Manager, Janneke Read," the statement said.