Prominent NSW lawyer removed from the roll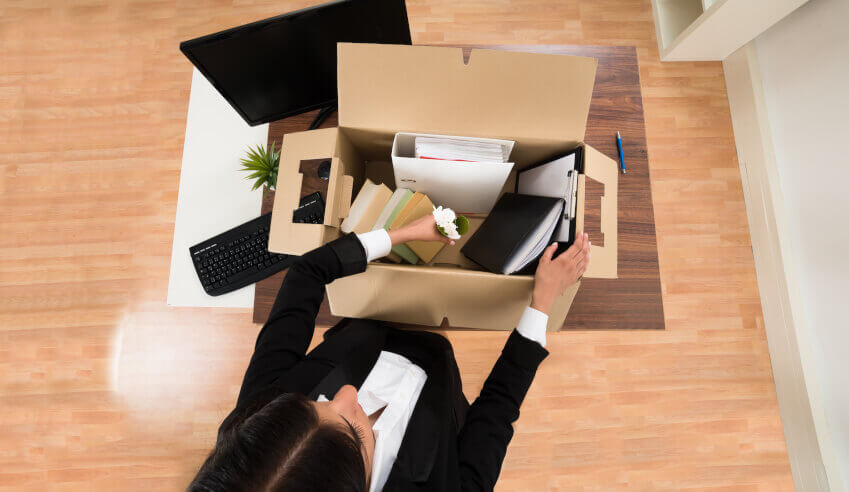 A former member of the Legal Services Tribunal and the Administrative Decisions Tribunal in NSW has been struck from the state roll for engaging in professional misconduct.
Jennifer Margaret Mattila has been found guilty on five counts of professional misconduct by the NSW Civil and Administrative Tribunal: two counts of failing to comply with fiscal obligations, and one count each of failure to account for trust money, willful breach of the Legal Profession Act, and misappropriation of trust funds.
The tribunal noted that, as a "well-known member of the profession" who had been admitted in 1985 and had served as a member of the Legal Services Tribunal and the Administrative Decisions Tribunal – and, according to the judgment, was a former president of a women lawyers association – she should have been more cognisant of her professional duties.
In its application against Ms Mattila, the Law Society of NSW alleged that she had misappropriated $138,000 in trust money from one of her clients in order to pay rent and the staff salaries of two of her employees.
The misappropriation of trust money in this instance was "fundamentally and plainly a dishonest act", the tribunal found.
"...It is an inescapable conclusion that her professional experience and expertise were such that she could appreciate and in our view must at all relevant times have appreciated the dishonest and grossly improper nature of her actions and omissions, [and] their effect on her client and her employees."
Ms Mattila's dealings with her client "constituted not only a breach of trust and misappropriation, but also a breach of fundamental rules governing treatment of clients and their money, as well as constituting dishonesty and conduct which would be regarded as disgraceful and dishonourable by her professional colleagues of good repute and competency".
In addition, there was no evidence of any substantive attempts on her part to reimburse the misappropriated funds, or reimburse her employees for unpaid wages and expenses.
This was "most serious", the tribunal noted.
Ms Mattila sought a suspension order rather than an order for her removal from the roll, for reason that she could make restitution in a reasonable time frame.This submission was, in the tribunal's opinion, "completely unpersuasive".
"It is not the role of the tribunal to allow a solicitor, who otherwise may have had their right to practice removed, to continue to be allowed to hold themselves out as a solicitor in order to enable or to accelerate their repayment of amounts wrongfully taken or withheld from others," it held.
"Such a result would fly in the face of the authorities. In particular, it would allow and be perceived as endorsing a course of action which would hold out the solicitor to the public as someone in whom confidence could be reposed."